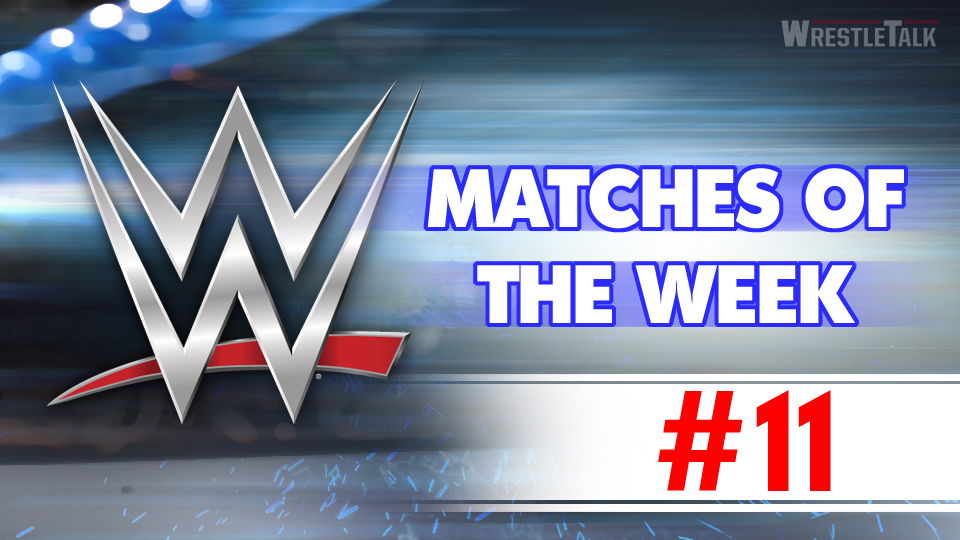 Hello all and welcome to my 'WWE Matches of the Week'. As always, I am here to provide you with the best bouts put on by the company across its four main shows over the past seven days. These are Raw, SmackDown Live, 205 Live and NXT. I list them every week but I just feel like people still think Main Event exists.
Overall, this week was much better than the last so there's plenty to talk about. Raw was solid enough with Seth Rollins. SmackDown Live finally put Andrade 'Cien' Almas in a semi-competitive match. Then we had two Championship matches across 205 Live and NXT. Brilliant.
So without further ado… wait…
#MainEventIsAMyth
There we go…
Let's get cracking!
Raw
Ember Moon vs. Liv Morgan
If Ember Moon is given any amount of TV time, she'll make sure you remember her. The 'War Goddess' continues to light up Monday nights and she doesn't even have a real program. Liv Morgan played her role well in the match but this all seems to be placeholder stuff until WWE Creative finally figure out what to do with one of the best talents on the red brand.
Raw
Seth Rollins vs. Drew McIntyre
What a surprise. Seth Rollins vs. Drew McIntyre in 2018 was a great match. Shock. These two are just brilliant and they have made me even more excited about Rollins and Dolph Ziggler's Iron Man match on Sunday.
McIntyre dominated with a slow and methodical pace (the good kinds not the boring one) before both men brought some heat. Ziggler's involvement led to a great Curb Stomp and an even greater Claymore for the victory. This will most likely steal the show at Extreme Rules and for good reason.