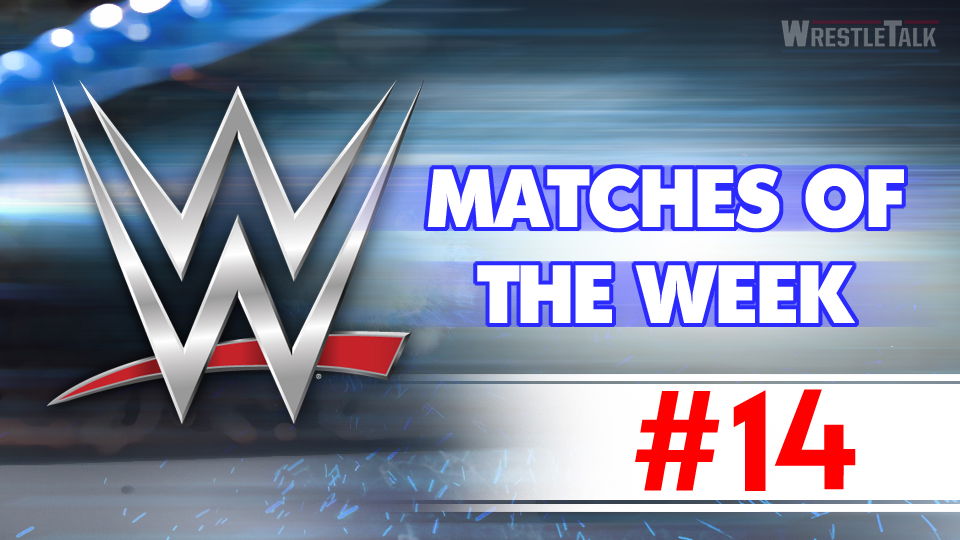 Hello and welcome once again to my top 'WWE Matches of the Week'. Here, as always, I check out all the bouts from the past seven days of WWE TV and cherry pick the very best for you.
A quick reminder that this only focuses on Raw, SmackDown Live, 205 Live and NXT. After all, we all know that Main Event does not exist. Luckily there was at least one great match on each show so without further ado, let's get cracking!
#MainEventIsAMyth.
Raw
Seth Rollins vs. Drew McIntyre
I'm not sure it's possible for Seth Rollins and Drew McIntyre to have a bad match. What's more is that they seem to keep finding new and creative ways to get from A to B. Using the foundations of the ring was a nice touch and seeing Rollins pull out a tilt-a-whirl was just lovely.
Sure, WWE can't stop themselves ruining a perfectly good match with a DQ but it's only TV so they can have some leeway. Let's just hope they can restrain themselves for the match at SummerSlam.
SmackDown Live
The New Day vs. The Bar
Oh, how I have missed the Bar. Cesaro has been one of my favorites for years and his run with Sheamus has been brilliant. If anyone can take on the Bludgeon Brothers it's them but they will have to go through their old foes the New Day first.
Luckily, they were the ones to end the trio's record-breaking run as tag team champions so I'd say they've got some experience. This match just proves that every now and then, Vince does care about tag team wrestling and lets them breathe. I'm so glad they're back.