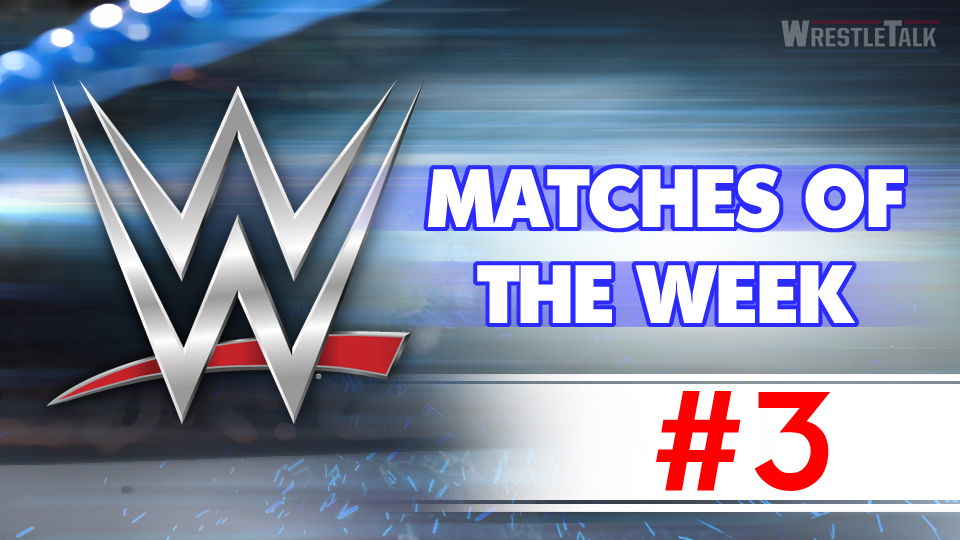 Doing these lists has really reinforced my faith in WWE. Sure, they have a fair amount of nonsensical storylines and dud matches but when you're looking for it like I now do each and every week, the greatness they present truly shines through.
Case and point, WWE produce four main shows, two of which are just a single hour each, and all of them feature at least two matches on this list. That's not poor by any means.
Whatever your perception, welcome to the third installment of my WWE Matches of the Week!
#MainEventIsAMyth.
Let's get cracking!