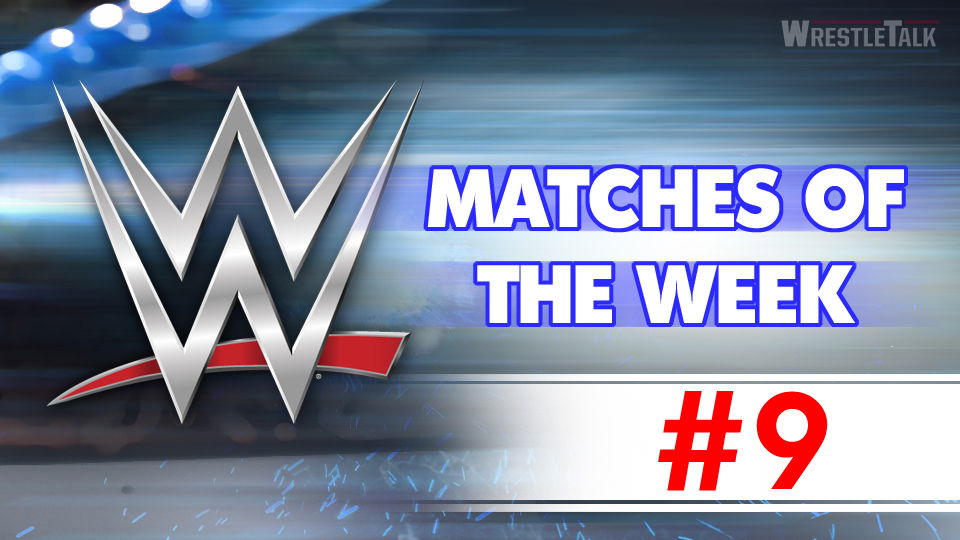 Hello and welcome to yet another special edition of my 'WWE Matches of the Week'. It's like Christmas. Even though the WWE UK Championship Tournament was taped last week, it aired this week so it is taken into consideration here. Trust me, that's a good thing considering what other shows were on last week. I'm not sure I could've fit everything in with NXT TakeOver: Chicago II and Money In The Bank already there.
Nevertheless, here's what I believe were the best bouts WWE put on this week across their four main shows (and the WWE UKCT). These, of course, being Raw, SmackDown Live, 205 Live and NXT. I won't lie though, the main roster didn't hold a candle to what is supposedly "developmental" so this week it'll be more of a 'WWE Matches You'll Definitely See Headline Pay-Per-Views In The Future' kind of list.
#MainEventIsAMyth
Let's get cracking!
WWE United Kingdom Championship Tournament
Night One
Number One Contender's Triple Treat
Toni Storm vs. Killer Kelly vs. Isla Dawn
Well, this was all sorts of good. I'm pretty sure Killer Kelly straight up kicked Isla Dawn square in the face though. Bet that hurt. The match started out as you'd expect with the heels of Dawn and Kelly ganging up to take out Storm.
The heels then turned on each other for a spell, finally leading to Storm's return. She's got one hell of a Snap German Suplex, hasn't she? The three continued to battle it out until the Australian managed to put away Dawn for the win. Great match to introduce some of the leading women for NXT UK.