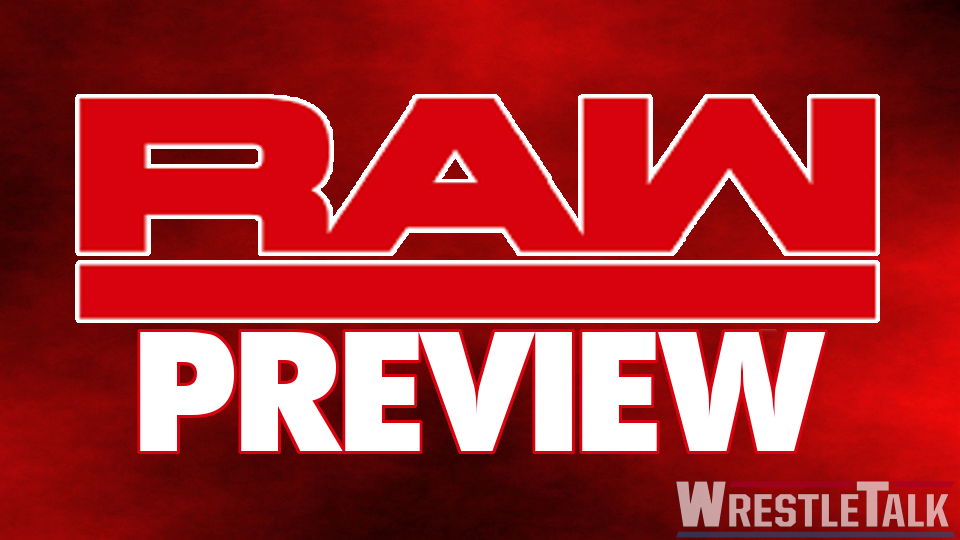 Hey, anyone remember a guy called Brock Lesnar? Well, apparently he's making his return to Raw tonight after, if my calculations are correct…14 years.
But will he?
Or will he back out once again to build even more "go away" heat on himself? Hopefully not. Given Angle's warning that he would strip Lesnar of the title if he doesn't show up, the beast needs to make some sort of appearance or we're stuck in the situation where Kurt will probably just delay stripping the title over and over again.
Most likely, Brock will appear with Heyman, they'll cut their usual promo, Reigns will come out of the crowd and spear everyone…or, will come out, cut a promo about Brock being a part-timer and then drop the mic and be all large dog-like.
Oh well, at least it looks like we're only three weeks away from never having to see Brock again. The man has lost any sort of credibility he once had, and the fans just aren't interested.
Thankfully, there is another return happening tonight that is far more exciting.
Ronda Rousey's fictional suspension is over and she's got her angry face on. Alexa Bliss, it's time to start running away and looking scared.
Ronda's looming return has actually felt like a threatening concept hanging over Raw, something Brock's certainly has not.
They're actually booking her like a real badass, and you can't blame them. She's a natural babyface and she's done wonders with getting the crowd on her side.
The main aspect of this has been "less talk, more armbars", which is also the recipe for sugar cookies.
Unless something insane happens, Rousey will be winning the belt at SummerSlam, probably leading to several months of utter domination.
Look out Alexa.
The Rest
Finn Balor faces Baron Corbin again…because Finn is shorter.
Seth Rollins faces Drew McIntyre in what is sure to be an absolute classic.