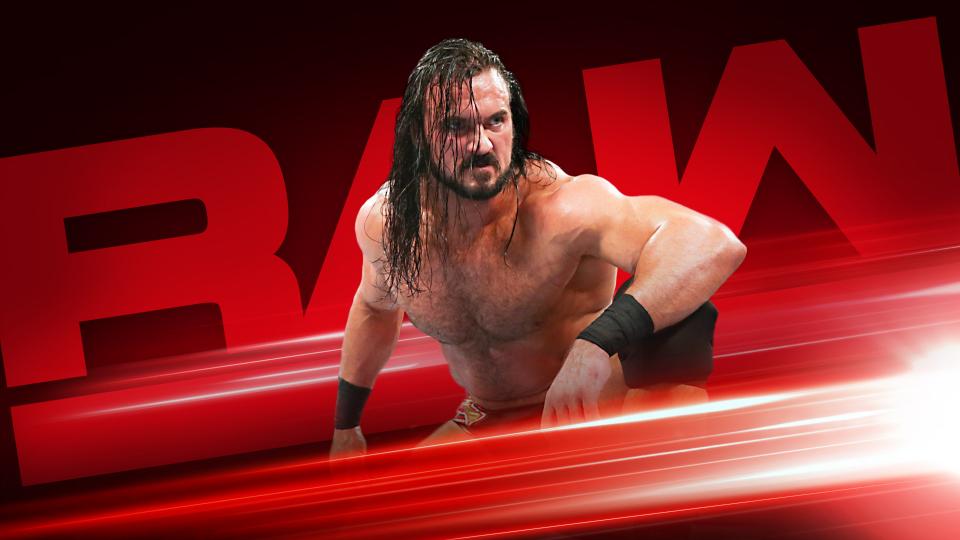 Of all the people in WWE that I wouldn't like to fight (of which there are many), I think Drew McIntyre has to be in the top one.
Funnily enough, McIntyre kicked the head off the man who sits at number two in my list last week, Braun Strowman.
Despite this, I fully expect them all to be friends once again this week so we can see the fourth rendition of the Shield vs. McIntyre, Ziggler and Strowman in the main event again.
Hopefully Drew, who WWE are reportedly protecting heavily, will start to break off and become a singles star sooner rather than later, and if that means laying out Strowman a few more times on the way, I'm all for it.
Evolving evolutionary evolution
I completely forgive you if you have forgotten, but it's WWE Evolution this Sunday.
The first WWE all-women's pay-per-view has been caught in the crossfire of WWE hyping matches between part-timers and the frankly horrible business currently ongoing in Saudi Arabia.
They did however decide to announce that a six-woman tag involving Bayley, Sasha Banks and Natalya vs the Riott Squad will now be on the card, just a few hours before Raw.
Although this match is about as interesting as a punch in the eye, you can't help wonder why they couldn't wait until Raw to announce it? Afraid of the lack of crowd interest?
To be honest, Evolution seems to be centred around two matches and two matches only. The others can all go and party somewhere for all WWE cares.
Ronda Rousey cut a (mostly) badass promo last week, telling Nikki Bella she only made it in the company due to her carnal relationship with one John Cena. She then beat up some security guards to show Nikki what's in store for her on Sunday.
I really hope Ronda wins easily. She's actually a fighter and although Nikki is the better Bella twin in terms of in-ring ability, that's a bit like saying Polio is better than Smallpox.
I think I'm cute. I know I'm always on Raw.
Hey guess what, Shawn Michaels is on Raw again.
You know when you want something for a long time and when it arrives it's a massive disappointment? Just ask my parents how that feels.
Michaels will be promoting the tag match between DX and the Brothers of Destruction (again) just in case we had forgotten.
Fine.
The Rest
Apollo Crews will continue his meteoric push to obscurity
Alexa Bliss will call someone old
Tamina