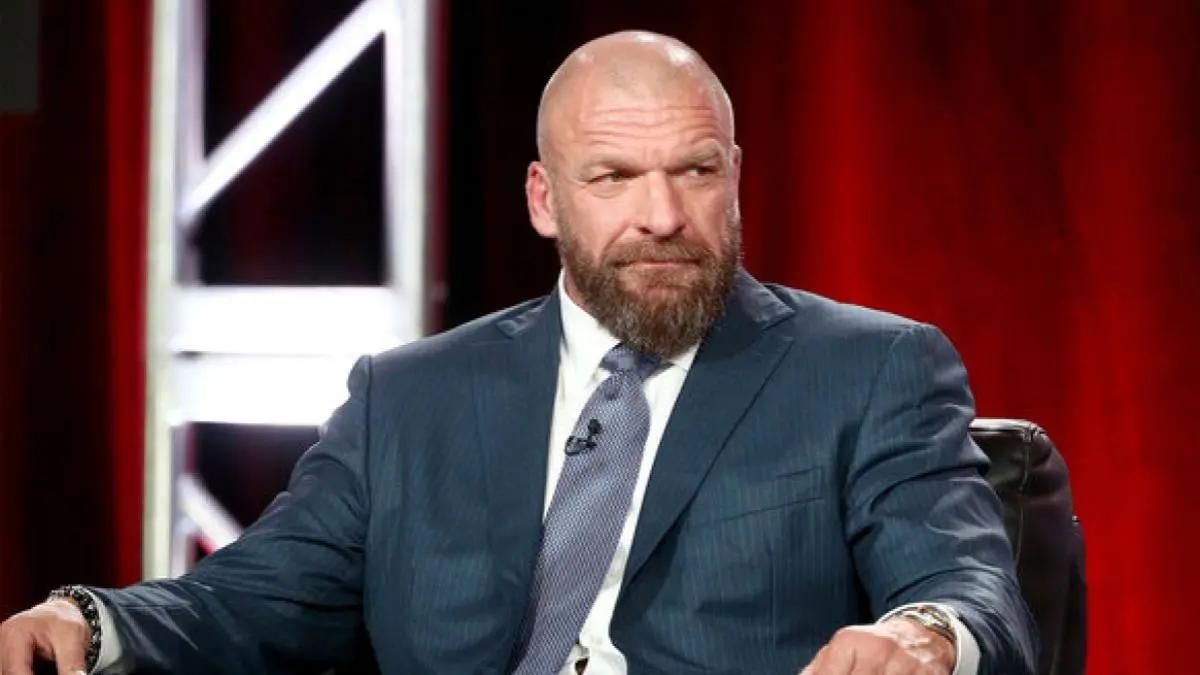 Chad Gable is one of the most gifted stars on the WWE roster.
WRKD Wrestling has reported recently that there have been serious discussions inside of WWE to push Chad Gable more.
Gable, who has held several tag team titles in WWE, has had multiple big-time singles matches on WWE TV in recent months.
This suggests even more, that Triple H is keen on pushing the former Olympian.
His matches against Seth Rollins or Cody Rhodes just might be the start of something more.
If Gable and Otis actually split, the door could be open for Gable to have competitive singles matches against the likes of…
Sami Zayn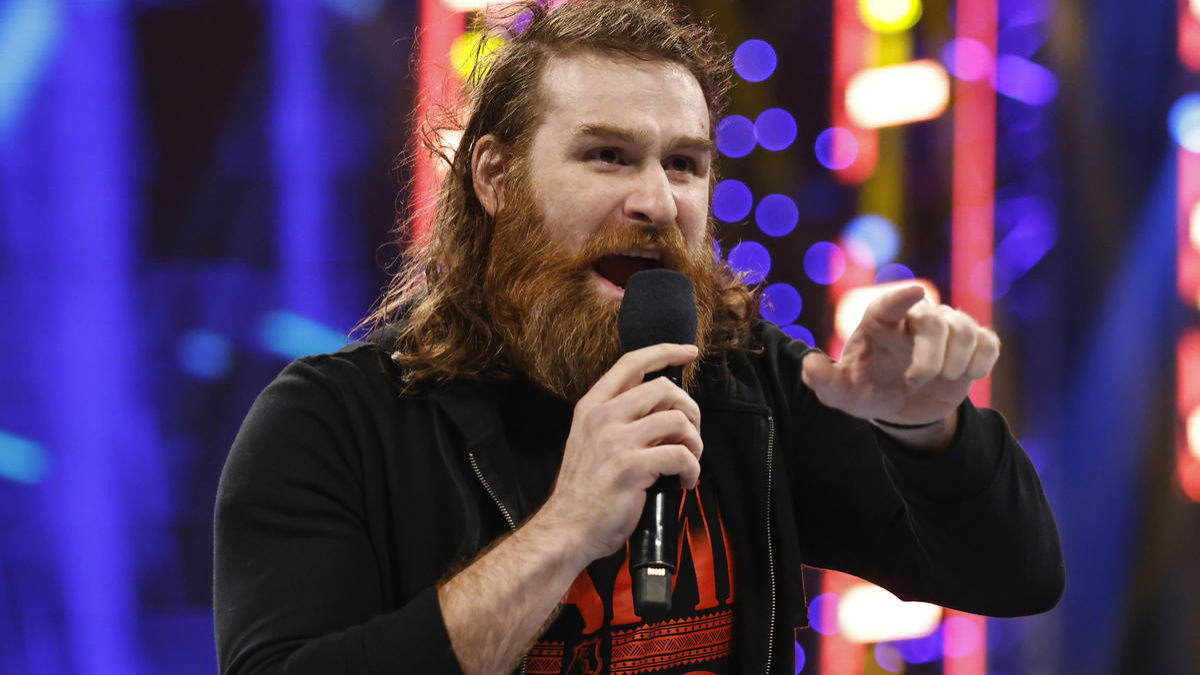 The former Honorary Uce is not just a gifted speaker on the microphone who possesses tremendous acting abilities.
He is also a once-in-a-lifetime in-ring performer.
All of these things he has in common with Chad Gable.
These two could drop some jaws given the right amount of time.
Three hours of Raw need to be filled and imagine one quarter-hour being dedicated to a competitive match between these two?
Certified classic.
Whenever Sami is free from Roman this should happen.
Click the next page button below for more