Roman Reigns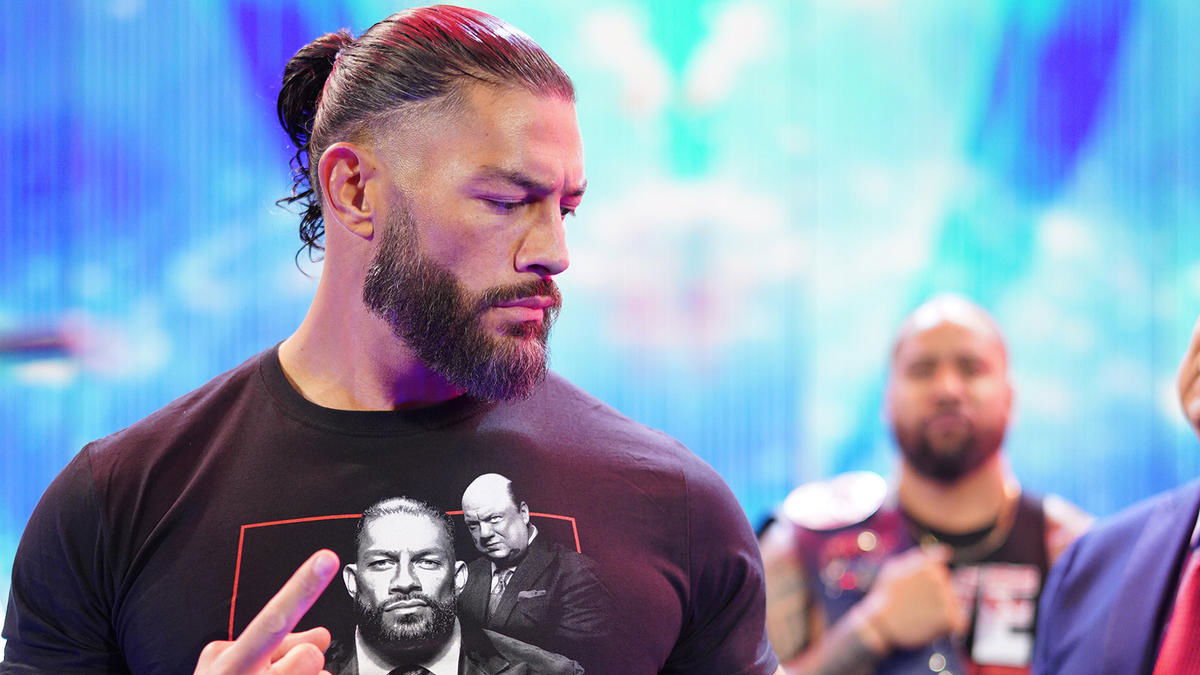 Speaking of the Tribal Chief: Roman Reigns. Reigns needs something to do once his championship run is over.
And Reigns is not only the single greatest star in WWE, he is also the best in the company to elevate talent.
Everyone and everything around him feels special and different.
If you really want to push Chad Gable, this is the man you put him against.
The storytelling in this match would be out of this world and an absolute banger – even though it would probably be a losing effort.
Click the next page button below for more