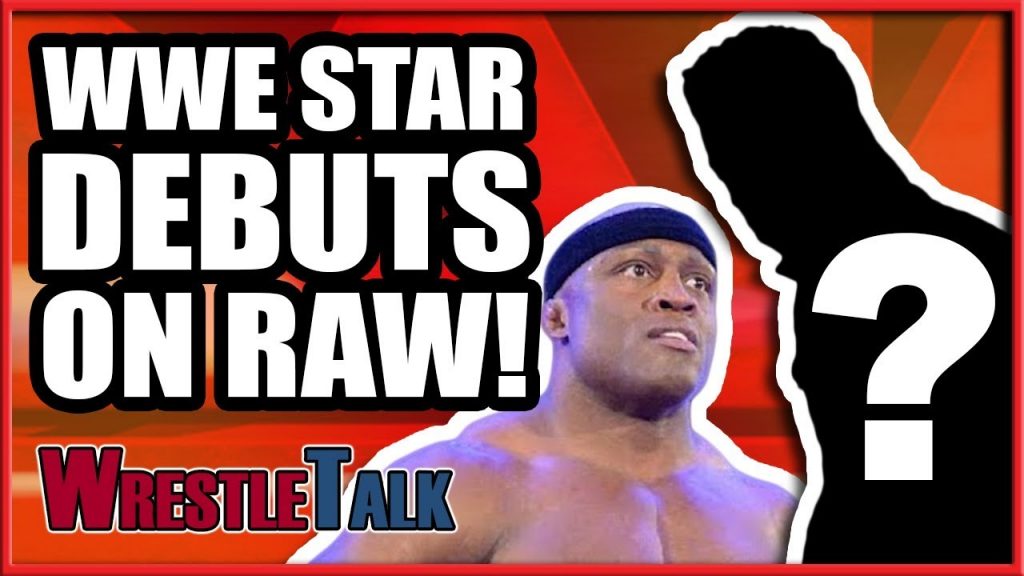 WWE Star DEBUTS On RAW! | WWE Raw, Sept. 10, 2018 Review by Oli Davis
Mick Foley's a special guest referee at Hell in a Cell! You want video packages, because we've got video packages! And Bobby Lashley might have a new manager – Lio Rush, my hype man!
McDolphMan Vs. Shield
Drew McIntyre, Dolph Ziggler and Braun Strowman – henceforth known as McDolphMan – came down to introduce their own video package and call out the Shield, flanked by Strowman's Dogs of War. Which was just every heel on the roster surrounding the ring – Kevin Owens included. 
And that's when you realise the heel locker room are actually WWE's equivalent of the Chitauri – a faceless Marvel movie alien army only there so the Hulk can squash loads and look cool. Which Reigns, Rollins and Ambrose proceeded to do.
Baron Corbin dismissed The Shield for the rest of the night, with the threat of four whole police officers!
Nikki Bella beat Ruby Riott
Nikki Bella beat Ruby Riott next. This was fine.
Shawn Michaels, Undertaker & HHH
But move aside, wrestling! We've got a Super Showdown to promote. With Video Package number two.