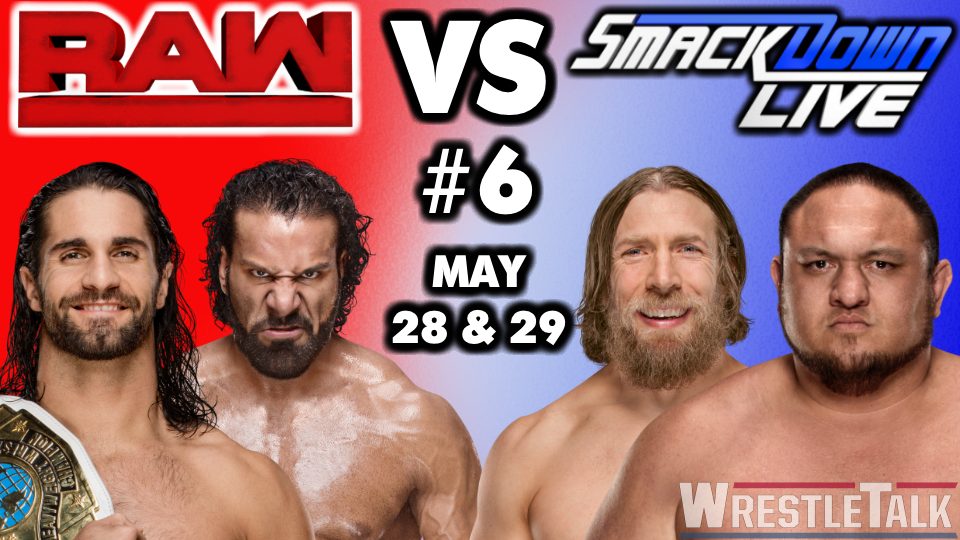 About 12 hours before Raw this week, I tweeted this:
If Jinder Mahal wins the IC Title tonight I will forever refer to him as "My Maharaja".

— Liam Winnard (@LiamFWinnard) May 28, 2018
Well, that was close.
Regardless, welcome to this week's edition of WWE Raw vs. SmackDown, where we review each show as objectively as possible, and determine which was better.
As always, we do this by sectioning each show into three categories, those being the 'Quality of Matches', the 'Storyline Progression/Pay-per-view Build', and any 'Fun' moments that made us feel all happy inside, because that's what it's all about.