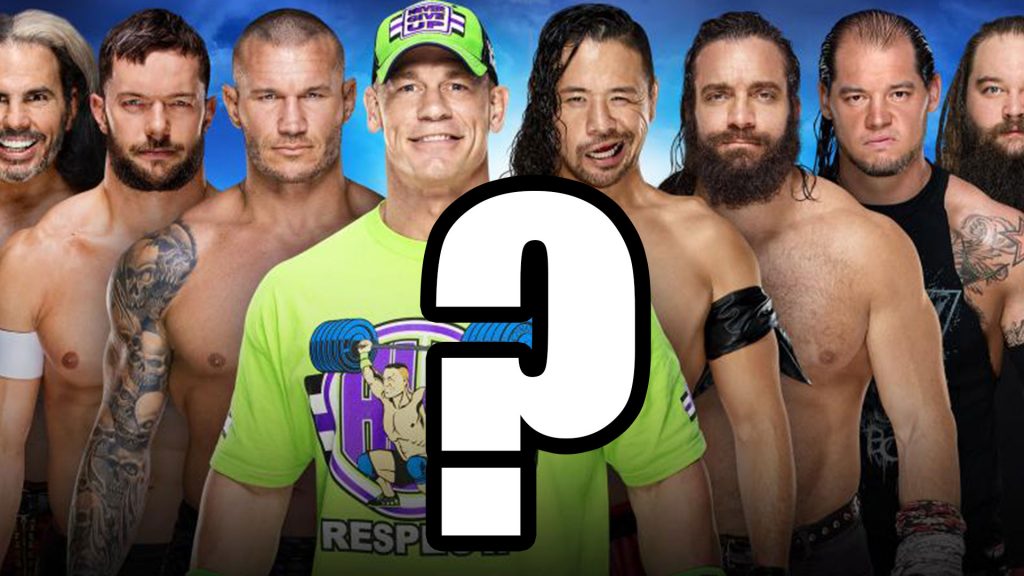 I should know better . . .
I've been burned before. Too many times to mention . . .
But I cannot help myself. It is Royal Rumble time and I am excited, dammit!
It's one of the most anticipated events on the wrestling calendar for a reason. The Rumble brings with it a unique buzz that few other supercards can offer, due to its status as the official starting point of the road to WrestleMania and thanks to the anticipation the arrival of each new entrant in the headline match brings.
WWE is often routine and predictable, especially on its formulaic weekly television broadcasts, which is why the unknown factor of the Rumble is so appealing. Granted, the promotion has made a bit of a mess of the annual 30-man extravaganza more often than not in recent years, mainly down to their obsession with Roman Reigns, but that does little to dampen the excitement each time the show rolls around.
This year's event is more fascinating than ever, thanks to the inclusion of a women's Rumble for the first time. Pleasingly, WWE is going all-in on the all-female bout, permitting it the same amount of entrants as the men's match. With double the Rumble matches there is twice the possibility for surprises, and this year promises perhaps some of the most eagerly anticipated of all . . .