15. Nick Aldis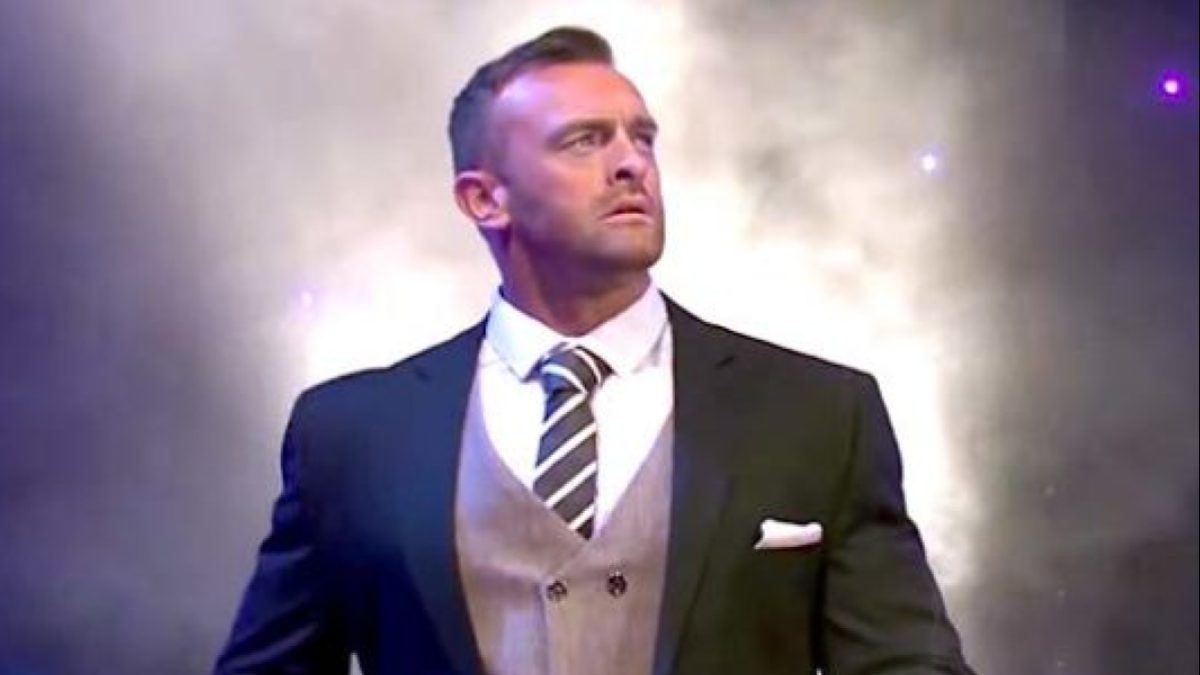 This would obviously be a few months from now when Aldis' deal expires, but it seems pretty set in stone that he's leaving the NWA.
He's definitely someone who WWE should look at bringing in for a run.
Maybe he pops up in next year's Royal Rumble?