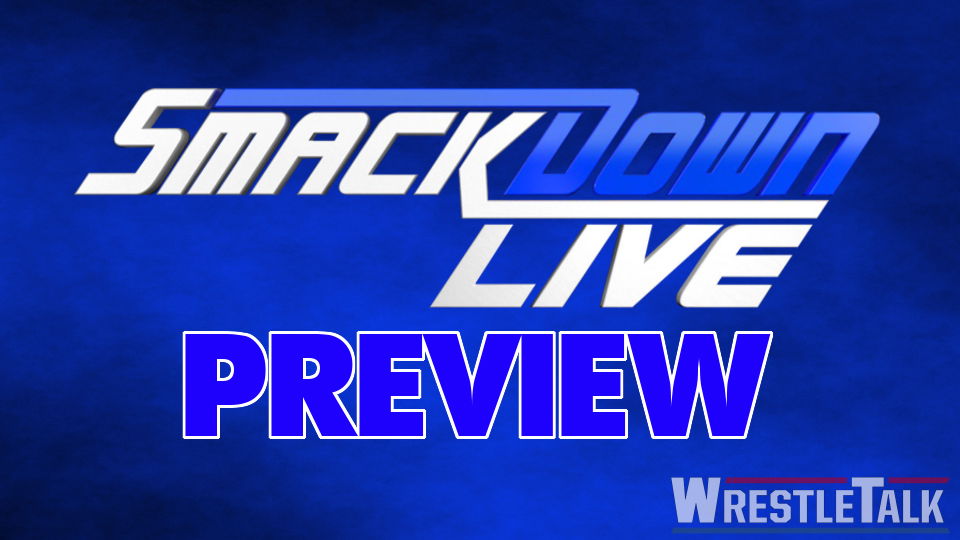 Randy Orton hates earlobes, and he deserves more respect. Amazingly, that's also my Tinder bio.
But there are those who object to Randy's hatred – notably Jeff Hardy, who will be returning tonight to confront the 'viper', presumably to tell him that people with frog faces don't appreciate being beaten up and thrown over a table.
This seems to all be heading to a match at SummerSlam for Shinsuke Nakamura's United States title, which if we were discussing this while Randy was a babyface would be a particularly unappetizing prospect.
Thankfully, he now hates everyone again and he's much more interesting as a result.
I would have no problem whatsoever about seeing this match if it's given the right build and time. The build so far has been very good indeed, and thankfully WWE hasn't got a history of spoiling good stories, so we're all safe!
We're getting an in-ring debut tonight, and what a thriller this is going to be. All joking aside, this could be a lot of fun even if it's not the world's most technically gifted match.
Zelina Vega will go one on one with the 'Ravishing Californian' Lana after the pair's ringside brawl last week and subsequent Twitter feud.
This, presumably, will further the story of Rusev not needing Lana or Aiden English anymore, or perhaps just the latter. English has consistently cost Rusev matches of late and the Bulgarian is getting a bit frustrated to say the least.
Vega has a brilliant spike hurricanrana finisher, but time will tell if Lana is actually able to to the move with her, given her…erm…novice in-ring ability.
Tonight will also see the return of The Bar, who haven't been on SmackDown Live for several weeks, as they face the Usos to see who will face The New Day to see who will face the Bludgeon Brothers to see wh- no wait, that's all.
Given that they're returning from a few weeks off, you would expect The Bar to pick up the win here and also to face the Bludgeon Brothers at SummerSlam. As a pairing, they're the most evenly match in terms of sheer size and power when placing them next to the Hammer Siblings, and in WWE, that's all that counts.
Will be a very good match regardless of the result, and I am very much looking forward to seeing The Bar back in action.
The Rest
Becky Lynch and Carmella will moan at each other, with the former probably beating up Mandy Rose.
Samoa Joe will likely cut another badass promo to remind us how amazing he is.
The Miz will wriggle his way out of another tight hole involving Daniel Bryan and a fake baby.