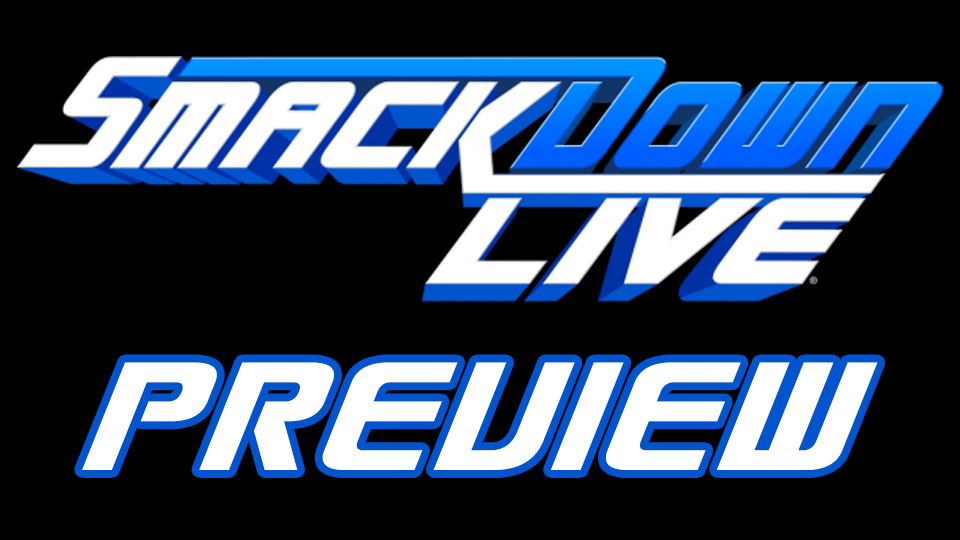 WWE is back in the UK although going by last night's episode of Raw, you wouldn't know it. It had been announced that this year's home for the UK Division will be 205 Live. I've got to say, however, that I was incredibly disappointed when Pete Dunne didn't make an honorary appearance to knock some smarmy heel out of his boots.
With any luck, and the fact that 205 Live airs immediately after SmackDown Live so we know they'll be in the building, we might get some Brits on our screens during tonight's edition of the blue brand. That said, we probably won't.
On with the preview!