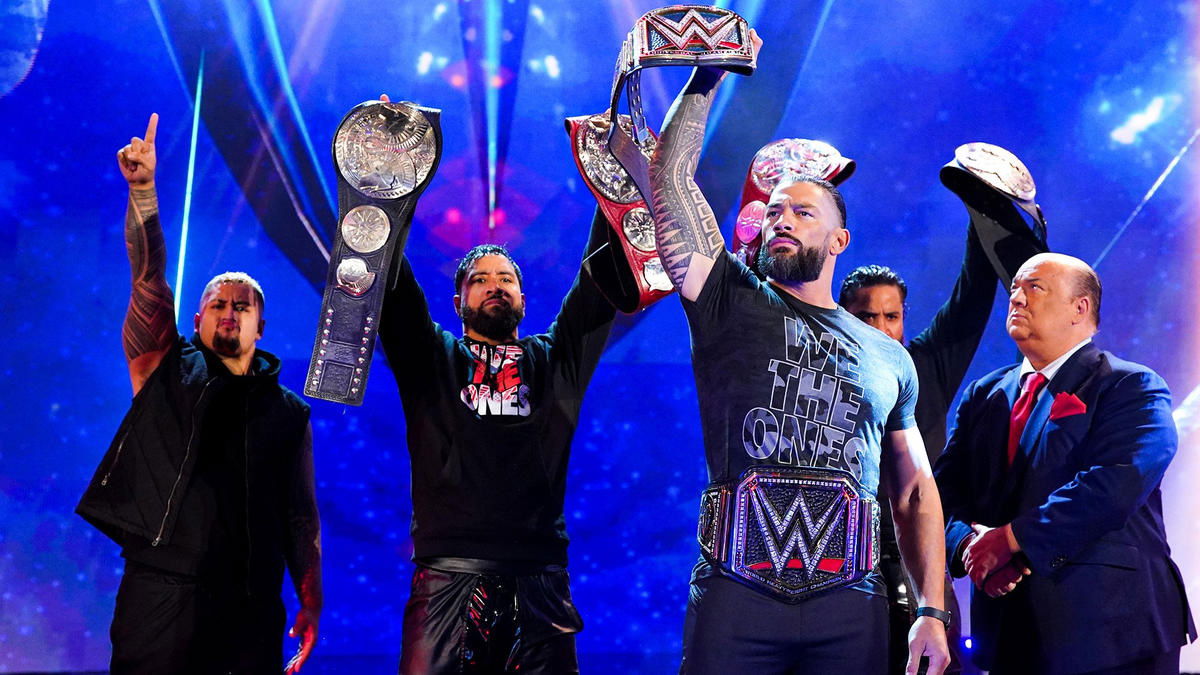 The Bloodline seemingly lost quite a bit of their fan interest post-WrestleMania.
In the past, Solo Sikoa and Sami Zayn turned out to be great additions to keep the group fresh and exciting.
It seems like – since the story is not over according to Triple H – another new addition might be in store for the long-running group.
Several names have been suggested, and others could likewise be added to a list of potential Bloodline troopers.
Some from outside of WWE, but some from within too.
For example…
Rhea Ripley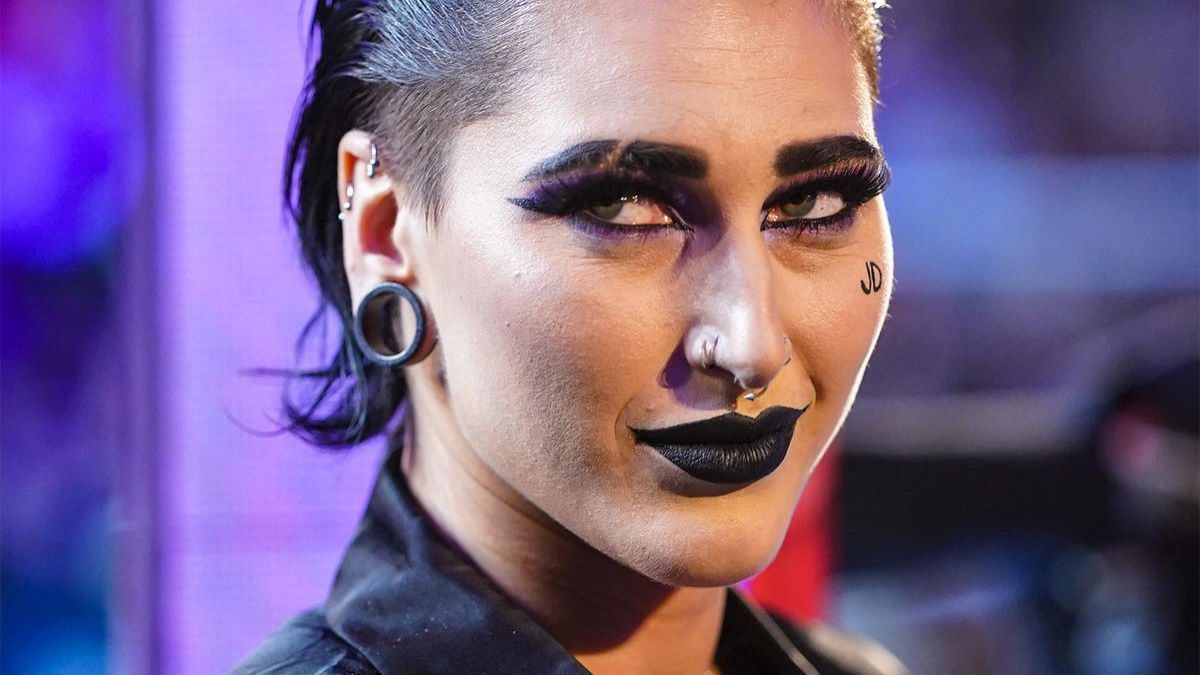 The current WWE SmackDown Women's Champion has set her eyes on The Bloodline.
Figuratively and also literally since this past week's Monday Night Raw.
During a recent interview with Gery Roif she stated that if she was not part of The Judgment Day, she would have tried to get into The Bloodline already.
Who knows what the recent involvement of Judgment Day in the business of The Bloodline could lead to, maybe Ripley has found a new family.
Speaking of family, Rhea Ripley is not the only former champion in WWE that has expressed a desire to join The Bloodline…
Click the next page button below for more.