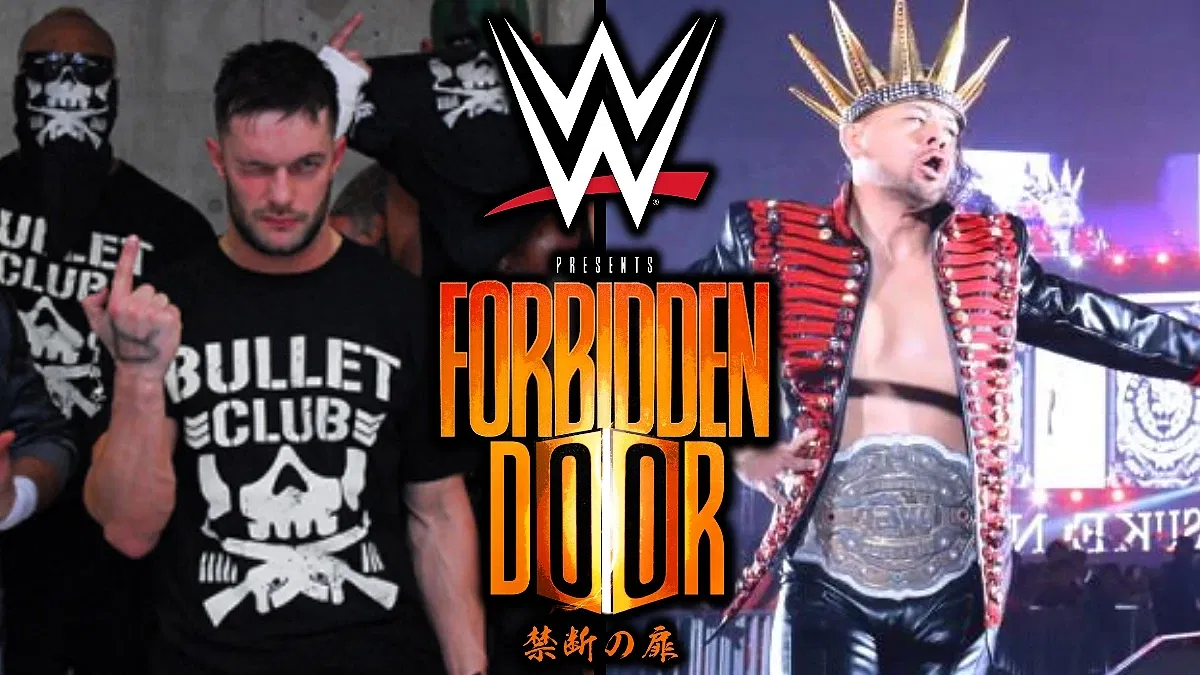 Tonight is the night, it's time for the big AEW x NJPW Forbidden Door pay-per-view, and a lot of the top stars from both companies are set to miss out on the show.
Aside from the absences of Kenny Omega, CM Punk, Bryan Danielson, Hiromu Takahashi and others, there are other stars that we wish could be on tonight's show.
So, I know it's not going to happen, but what's the harm in a fun bit of fantasy land? Also, AJ Styles sent a video into IMPACT's Slammiversary so never say never.
That being said, if in any way WWE would let their stars appear on the show, even if just in video form, these are the five stars it should be.