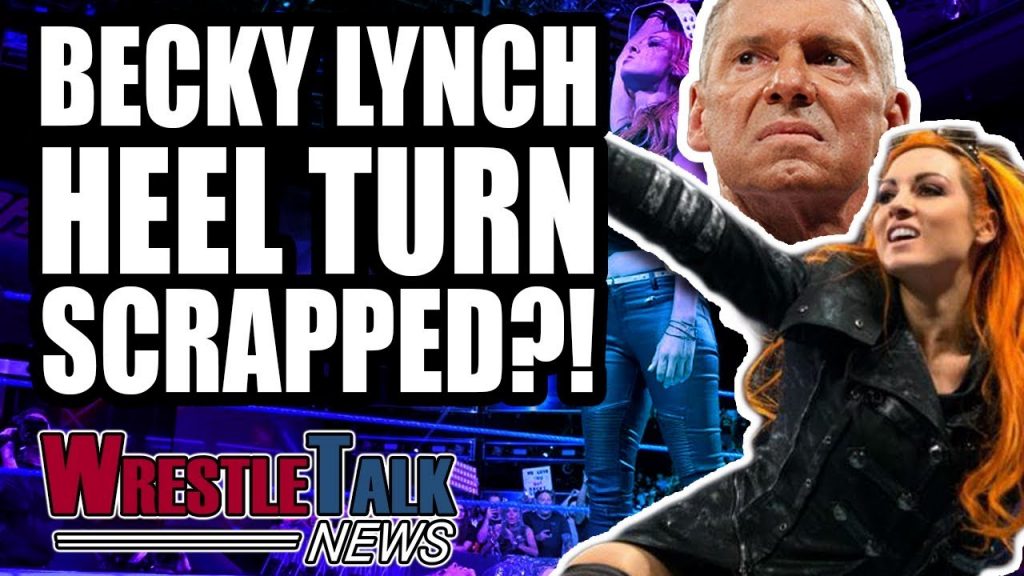 PWI 500 Revealed
Who is the best wrestler in the world? It's a question hotly debated in chat rooms, YouTube comments sections and awkward family gatherings where my 8-year-old nephew says it's Roman Reigns.
It's not, Sam, it's not. You don't even watch New Japan.
Pro Wrestling Illustrated has an annual effort to settle the debate – or, more likely, cause people to debate even harder – with its PWI 500: a somewhat kayfabed list of the best 500 wrestlers in the world over the last 12 month period, voted on by the magazine's editors and writers. And this year's rankings have now been unveiled:
At the bottom of the top 10, we kick off with The Miz. Tetsuya Naito next at No. 9. Cody Rhodes is eighth. Roman Reigns is No. 7 – I TOLD YOU, SAM. I TOLD YOU, at 6 we have Braun Strowman. Seth Rollins is fifth. Brock Lesnar as No. 4. Kazuchika Okada third. AJ Styles at number two. And in first place, the 7 star current IWGP Heavyweight Champion in New Japan, Kenny Omega.
Tommaso Ciampa Is The Top 10
One of the more noted absences from the Top 10, considering he's the current NXT champion and has headlined three TakeOvers back-to-back in an incredible feud with Johnny Gargano, is Tommaso Ciampa. So he took to Twitter to give his version of the PWI 500 – where the top 10 are all him:
https://twitter.com/ProjectCiampa/status/1034908917367758848?ref_src=twsrc%5Etfw%7Ctwcamp%5Etweetembed%7Ctwterm%5E1034908917367758848%7Ctwgr%5E373939313b636f6e74726f6c&ref_url=https%3A%2F%2Fwww.cagesideseats.com%2Fwwe%2F2018%2F8%2F29%2F17798324%2Ftommaso-ciampa-fixes-2018-pwi500
 If WWE had it their way, Ciampa would count Becky Lynch as one of his esteemed heel colleagues…
Becky Lynch Heel Turn Scrapped?
But it turns out they might have actually listened to us for once!
Fan favourite Becky was positioned as the plucky underdog going into SummerSlam, where her best friend Charlotte stole victory from her in the last moments of their Women's Championship triple threat. This made Becky snap, finally attacking Charlotte to a huge reaction from the crowd. It seemed we were getting badass babyface Lynch!
Until she cut a heel promo blaming the fans on SmackDown two days later and WWE Producer Road Dogg blamed the fans for being told a badly booked story. So in trying to make a new villain, WWE managed to create one of most loudly received babyfaces in the company. You had one job! 
This Tuesday's SmackDown was no different, with Lynch attacking Charlotte after her title defence against Carmella and saying she'd be getting her women's championship back at Hell in a Cell "you bitch" – a line which got the biggest reaction of the night.
According to John Pollock on the Rewind-A-SmackDown podcast, this was by design, as WWE are now moving away from Becky being an out-and-out heel:
"So I was told this after [this week's Smackdown] that last week, based on the reaction Becky got, that they have slightly changed the direction here where the idea now is much less of a heel/babyface dynamic and instead it's two ex-friends that both have valid points and neither is going to back down from the other and still getting Becky to the same place they wanted to but not so much wanting Charlotte to be a heel as a result of this."