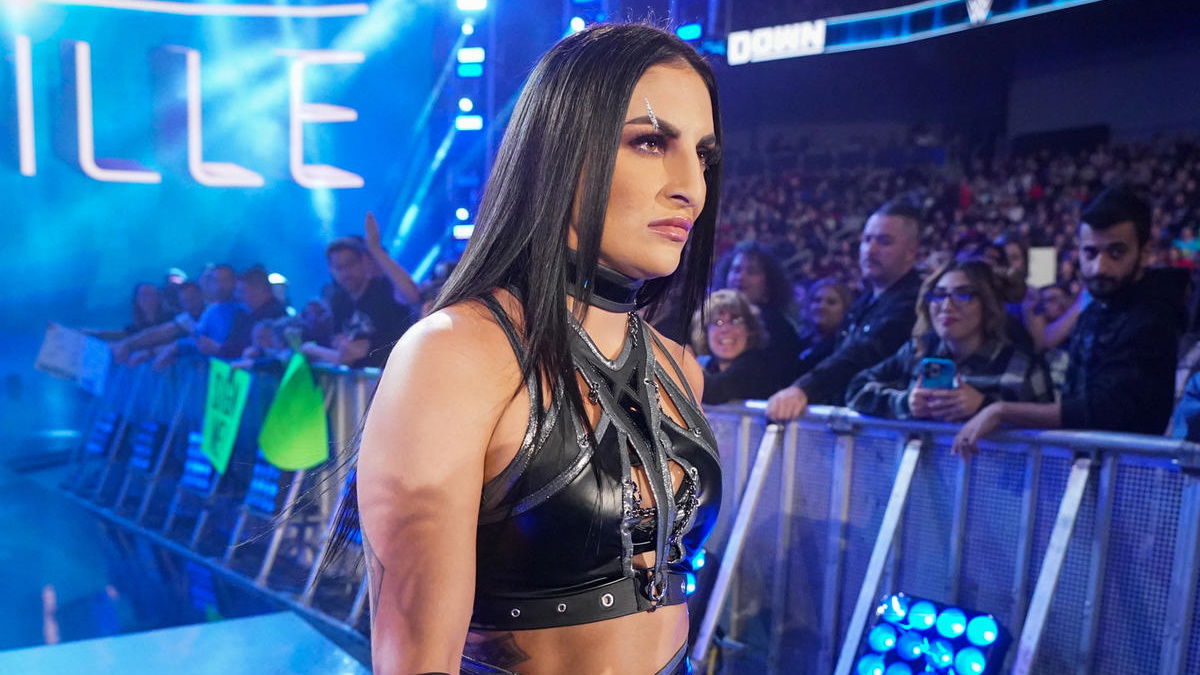 Phillip Thomas has been sentenced to 15 years in prison for the attempted kidnapping of WWE star Sonya Deville in August 2020.
As reported by Fox 13, Thomas pled guilty to a number of charges, including aggravated stalking, attempted kidnapping, and armed burglary.
Prosecutors said that Thomas drove from South Carolina to the Tampa Bay area with a knife, zip ties and duct tape, with the intention of kidnapping Deville, real name Daria Berenato.
Thomas had broken into Berenato's home and an alarm was triggered before she ran away and video footage showed him entering her home looking for her.
Former WWE star Mandy Rose, real name Amanda Saccomanno, was said to be with Berenato at the time.
Prior to the incident, Thomas had been "bombarding" Berenato and her friends and family with threatening text messages on social media.
The messages included:
YOURE GONNA GIVE ME WHAT I WANT
THERE IS NO WAY YOU CAN AVOID IT
Mark my words I'm going to Summer Slam with you as my boyfriend
I'm gonna force you to do what I want
You should not ignore me
You might see me tonight
I've tried to warn you
When I get my hands on you I'll make sure you understand what pain you put me through
Judge Barbara Twine-Thomas accepted a plea agreement.
Thomas has been sentenced to 15 years in prison as well as an additional 15 years probation after that.