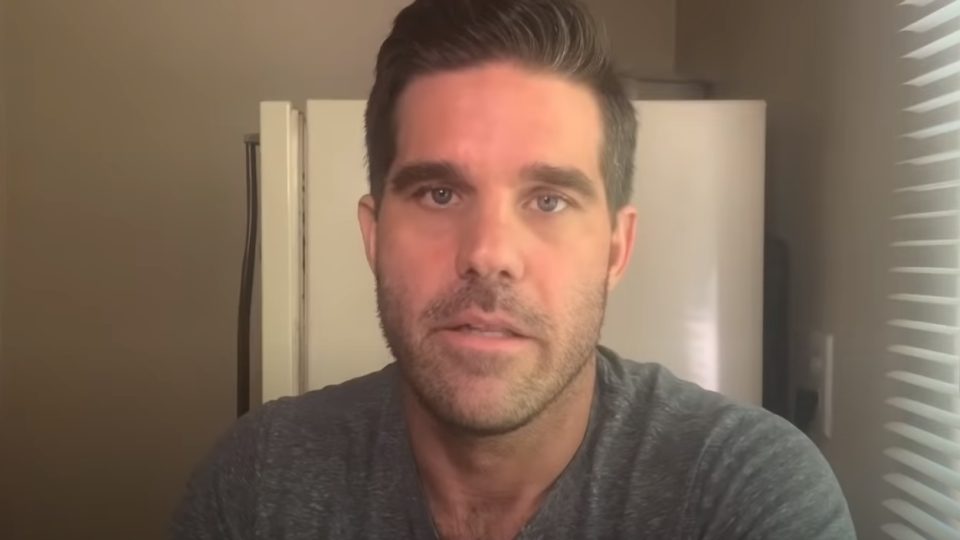 Joseph Meehan, known in wrestling as Joey Ryan, has had two lawsuits he filed dismissed, one of which was against a #SpeakingOut accuser.
As noted by Heel By Nature, on January 4, Meehan's case against ROH star Pelle Primeau – real name Pelle Tschilis – was dismissed by a California judge.
As of January 6, that case was transferred to the Eastern District of Pennsylvania US District Court and assigned to a judge.
The reason for this, as detailed by court documents, is because Meehan "failed to demonstrate that Defendant's alleged actions were purposely aimed at California" in his libel lawsuit against Tschilis.
On January 7, Meehan had a case against one of his #SpeakingOut accusers dismissed by Judge Michael W. Fitzgerald.
A warning had been issued last month that Meehan would have to file additional documentation or the case would be dismissed due to a "lack of prosecution". He did not do that as per court documents.
Meehan does still have several active lawsuits, including two against women who made #SpeakingOut accusations against him, and one against IMPACT Wrestling for allegedly breaching his contract when releasing him.