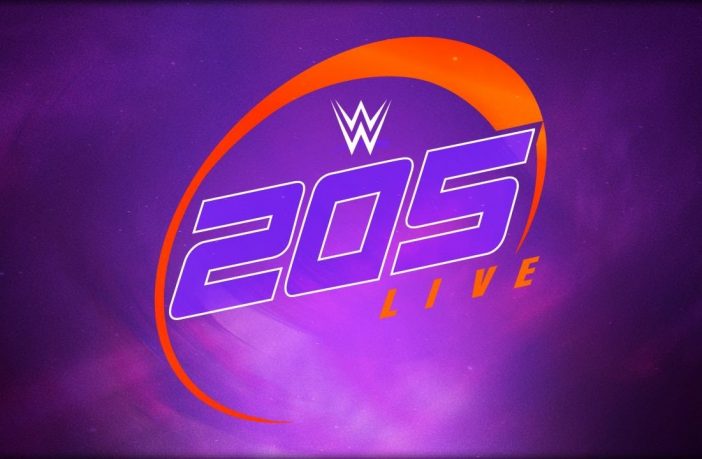 Pedants across the world have been agonising for months over the incorrect naming of WWE's cruiserweight wrestling show, 205 Live.
In September, the Tuesday night show was given a new time slot on Wednesday evenings, after being pushed out by the ever unpopular Mixed Match Challenge.
Although it was still taped after SmackDown Live on Tuesday nights, it aired on the Network the following day. 205 Tomorrow and 205 Some Point were both rejected as names, so they stuck with the "Live" tag.
The change will be implemented immediately starting tomorrow, so fans of the show will just have to keep their TVs on following SmackDown Live tomorrow.
This week, the "most exciting hour on television" features a non-title open challenge from WWE Cruiserweight Champion Buddy Murphy. It is thought that current NXT star Humberto Carrillo will answer to make his 205 Live debut.