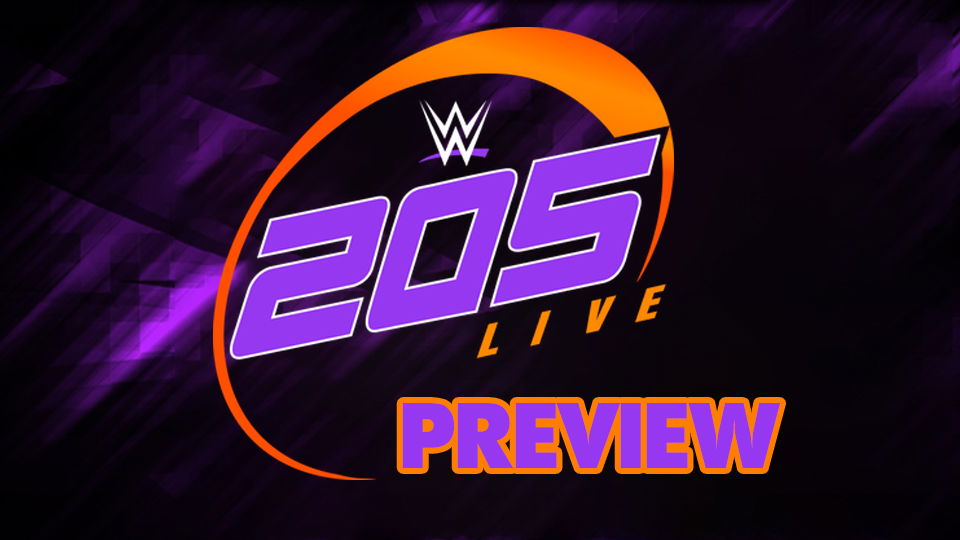 Tonight's 205 Live only has one draw, but man is it a good one!
Hideo Itami vs. Mustafa Ali vs. Buddy Murphy
This is the aforementioned major draw for this week's show. Even during the "dark ages" of 205 Live, the brand's multi-man matches were fantastic. Tonight, three of the best competitors in the division will square off, each looking to challenge Cedric Alexander for the WWE Cruiserweight Championship.
Ali and Murphy have had a series of three matches in recent months, as they split the first two before the third went to a no contest, courtesy of Itami. Hideo ran in on the most recent encounter between the two, attacking both men and therefore becoming public enemy #1 in the division.
Both Ali and Buddy have had their shots recently at Alexander.
Ali was the man Alexander defeated for the title and Murphy was his most recent defense.
Itami, though, has yet to have a crack at the belt despite being in the division for over four months and under WWE tenure for years. Therefore, it's likely that the former KENTA will be victorious here.
Regardless, given the talent involved, this match is going to be one to watch!
Who do you want to challenge Cedric Alexander? Let us know in the comments below or get in touch with us on Twitter.