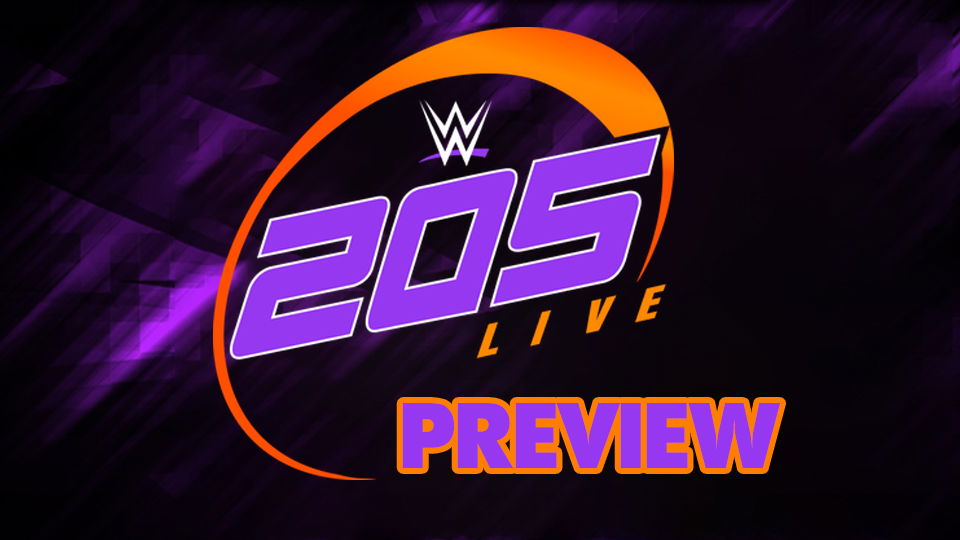 One week after an incredible Cruiserweight Championship match, the stars of 205 Live take to the ring tonight following SmackDown Live. But what can we expect from this installment of WWE's high-flying brand?
A New Faction?
Last week, during a tag team match between Lucha House Party and The Brian Kendrick & Jack Gallagher, Drew Gulak appeared to align himself with the heel duo. While this could have been a one-week storyline and a continuation of Gulak's ongoing feud with LHP, perhaps it was actually the birth of another three-man group on 205 Live.
Gulak has been fond of the work Gallagher and Kendrick have been doing, and his style blends consistently with theirs. While Gulak may be better suited for a title push, his inclusion in a trio is an entertaining prospect.
Buddy's Response
Following his effort last week, in which he came so close to capturing the Cruiserweight Championship, where Buddy Murphy goes next is anybody's guess. Will he immediately slot back into the championship picture? I certainly wouldn't mind seeing another match between him and Alexander. Does he begin a new feud? There's a strong group of guys Murphy can face, and carry out great non-title rivalries with.
His mini-feud with Mustafa Ali immediately before his title shot led to a great match between the pair. Building a longer feud between them, or butting heads with other roster members could result in more fantastic bouts. Whatever path they choose, it's important to keep Murphy strong, as he has been a constant high point for the purple brand since joining.
Who Will Challenge Cedric?
Cedric Alexander warded off his toughest challenge to date last week. Buddy Murphy was riding a wave of momentum heading into last Tuesday, but Alexander found a way to keep his Cruiserweight Championship. Now he must turn his focus to a new set of challengers. The list of potential opponents is long and boasts some very worthy names.
Hideo Itami has established himself as a threat in recent weeks following his win over ex-partner Akira Tozawa. Drew Gulak has been strong lately, and if he's still a singles star, would be a credible challenger. And, of course, rematches against Buddy Murphy and/or Mustafa Ali are on the table as well.
Are you excited for 205 Live? Let us know in the comments below or get in touch with us on Twitter.