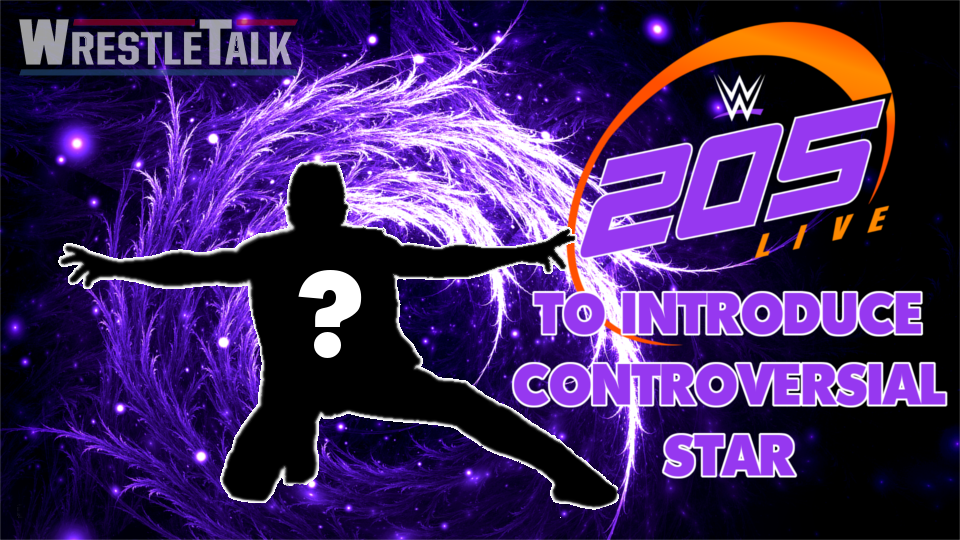 On last night's episode of 205 Live, the almost-forgotten cruiserweight star from NXT, Lio Rush, appeared in a vignette setting up his upcoming debut on the brand. Rush, who is a former MCW Tag Team Champion with Patrick Clark – now NXT's popular superstar, Velveteen Dream – was presented with arrogance and wealth, seemingly alluding to a heel run when he arrives. Think EC3's persona with Ricochet's talent.
Other accolades for the 23-year-old sensation include multiple championship reigns in CZW. During his time at the promotion, Rush held the Wired Championship on two occasions. He also captured the company's World Heavyweight Championship once.
The new vignette opens with Rush answering the question of where he has been for the past few months. He states that he has been biding his time and "planning the perfect attack". Although this is to cover up the real reason we haven't seen the 'Man of the Hour' in so long.
According to Ryan Satin of Pro Wrestling Sheet, Rush was initially meant to debut during this year's WWE Cruiserweight Championship Tournament but was replaced by Buddy Murphy late in the game. This was likely due to lasting backstage resentment over an ill-advised tweet late last year.
When it was announced that WWE superstar Emma had been released (now going by her real name, Tenille Dashwood, on the independent circuit), Rush made a joke on Twitter which garnered him severe heat from his peers.
Not the brightest of comments after someone had just lost their job. An apology was later issued by Rush which also came under fire. It was regarded by many, such as current 205 Live star Jack Gallagher, as insincere. He stated:
"Apologizing because people didn't like your joke, not for joking about someone losing their job. Also, try the English classes at the PC."
Since the Murphy switch, no sign of Rush has been seen. With any luck, however, the 'M.O.T.H.' has had enough time to bury the hatchet and rebuild the bridges he burned to progress in the company. At the young age of 23, the misguided comment will hopefully go down as a simple case of inexperience and immaturity, which can at least be forgiven if not forgotten.
Regarding his place when he does arrive on the brand, Rush could easily become a top player from day one. He has the skill to shine even among the phenomenal talent already on the show. Furthermore, as he is likely debuting as a heel, the real-world heat he already has could easily make him the most hated man on the roster. This would make his matches against top babyfaces like Mustafa Ali and Cedric Alexander must-see bouts.
What are your thoughts on the matter? Are you excited to see Rush join 205 Live? Let us know in the comments below or on Twitter here.