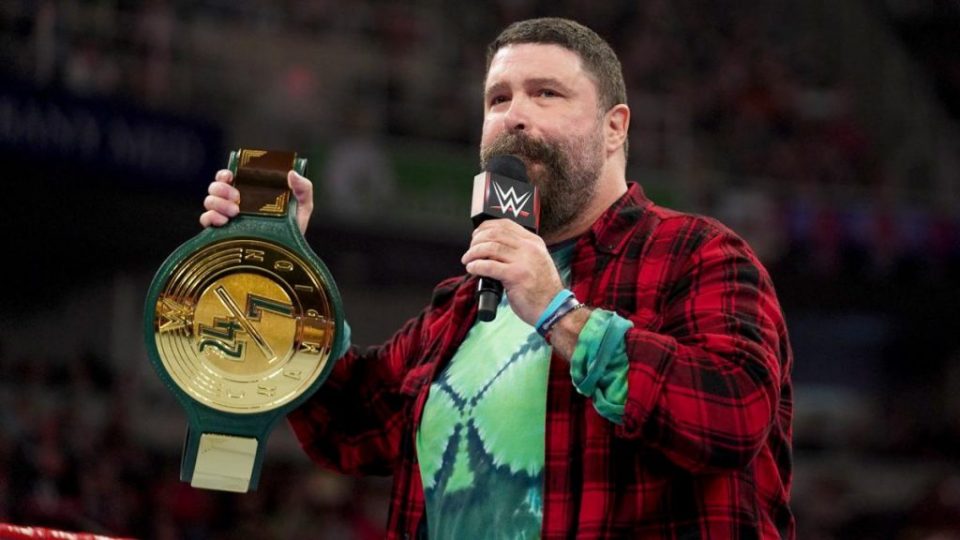 Despite many fans condemning WWE for introducing the belt last year, the idea for the 24/7 Championship reportedly came from the USA Network in an attempt to increase Raw's viewership.
Despite the idea for the title coming from the USA Network, WWE has still had a few title changes for the belt come on social media and at house shows.
The latest of these title changes came at a live event in Lafayette last night after R-Truth defeated Mojo Rawley to recapture the 24/7 Championship. This came after Mojo defeated Truth just a few days ago on Raw to win the belt.
Fans of Mojo Rawley will be elated to hear that the former NXT wrestler managed to defeat Truth later on in the night to recapture his title.
Breaking news again Mojo Rawley is your new wwe 247 champion. Helluva run for truth

— TheAShow (@theashowpodcast) January 18, 2020
Truth's win made him a 31-time 24/7 Champion. Mojo Rawley is currently in his third reign as champion.
Speaking of WWE championships, one of the company's titles received a redesign and new name last night. We will likely see the new title debuted at Worlds Collide next weekend.