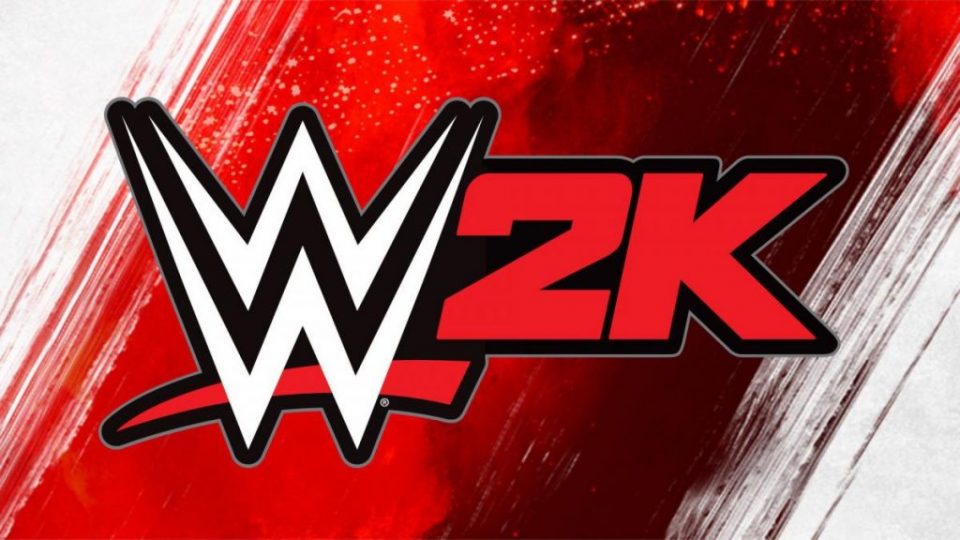 Japanese studio Yuke's is no longer involved with the development of WWE games after parting ways with 2K, as first reported by Video Games Chronicle.
WWE 2K20 will therefore be developed by 2K's own Visual Concepts.
Yuke's had been involved in developing WWE games for 20 years, starting with SmackDown in 1999.
2K gave the following statement to VGC:
"WWE 2K20 will be developed by Visual Concepts, who have worked with Yuke's on the development of the series since WWE 2K14.

"As we've continued to invest in the WWE 2K franchise, we've seen the Visual Concepts team display incredible passion, talent and commitment to the future of the series. We thank Yuke's for their years of partnership and are excited to see what the Visual Concepts team brings to the franchise moving forward."
While Yuke's won't be involved in the development process of the game, it does plan to "continue providing support to 2K with regard to the game engine."
Yuke's is in fact working on a new wrestling game separate from WWE, but no further details have been revealed beyond that.
2K also released the following video confirming the news: