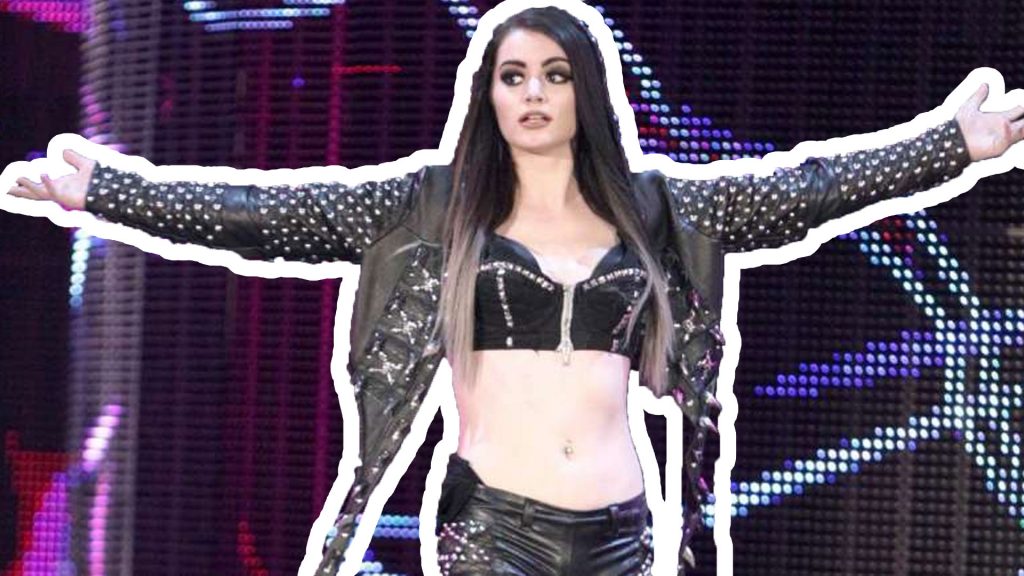 Because there's currently more wrestling podcasts on iTunes than there are GRAINS OF SAND IN A DESERT, it's hard to keep track of all the best stories and breaking news.
So here's a handy breakdown of the week in pro wrestling podcasts, highlighting some of the more fascinating details from the mouths of wrestling's stars, executives, and insiders….
1. James Ellsworth: the ambitious free agent (Talk is Jericho)
Ellsworth's brief WWE run was more colorful than anyone could have imagined, even to Ellsworth himself. He admitted on Talk is Jericho that he wept upon getting an official contract offer from the company, which he formally signed on November 8, 2016.
That signed contract came after he had already wrestled AJ Styles in a WWE Championship match on SmackDown Live. Technically, the man whose two fists gave him "a fighting chance" competed for the industry's richest prize as a genuine free agent. He wasn't going to win the belt unless he decided to somehow pull off a one-man Montreal screwjob, but nonetheless, that's a pretty neat distinction.