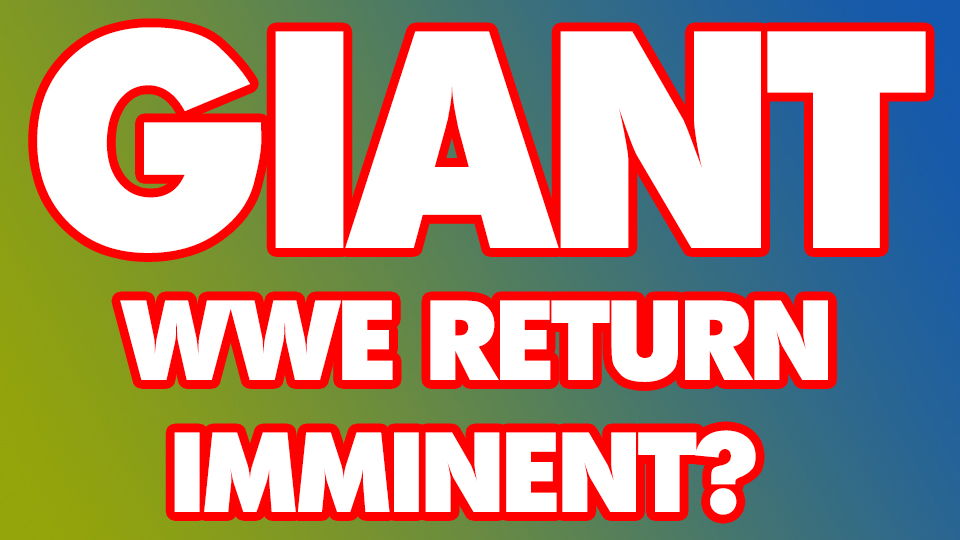 The Big Show is returning to WWE shortly after undergoing hip surgery and he looks better than ever. A video posted on his Twitter account confirms that he is back in training after being slammed through a cage wall by Braun Strowman, though the news should not come as a shock, as various sources, including Paul Wight himself, refuted retirement claims in recent months.
During an interview with the website, UPI, in which he discussed Ronda Rousey as well as Vince McMahon's announcement that the XFL would return in 2020, Big Show was questioned about his own return to the squared circle to which he simply stated:
"I will definitely be back by WrestleMania."
https://www.youtube.com/watch?v=XdGmze6V6B0
As the time frame for Wight's homecoming draws near, one ponders in what capacity he will be utilized as the annual extravaganza. After all, he is no longer a main event act at the ripe old age of 46 – British newspaper The Sun is even speculating on an imminent retirement.
Seemingly the only logical choice would for Show to walk the aisle at WrestleMania as a surprise in the Andre the Giant Memorial Battle Royal. There's little room to accommodate him in anything else in the weeks that remain. If Show really is retiring, that could be followed by a much-warranted farewell tour and an induction into the WWE Hall of Fame in 2019.
https://www.thesun.co.uk/sport/5716822/wwe-legend-big-show-retires/