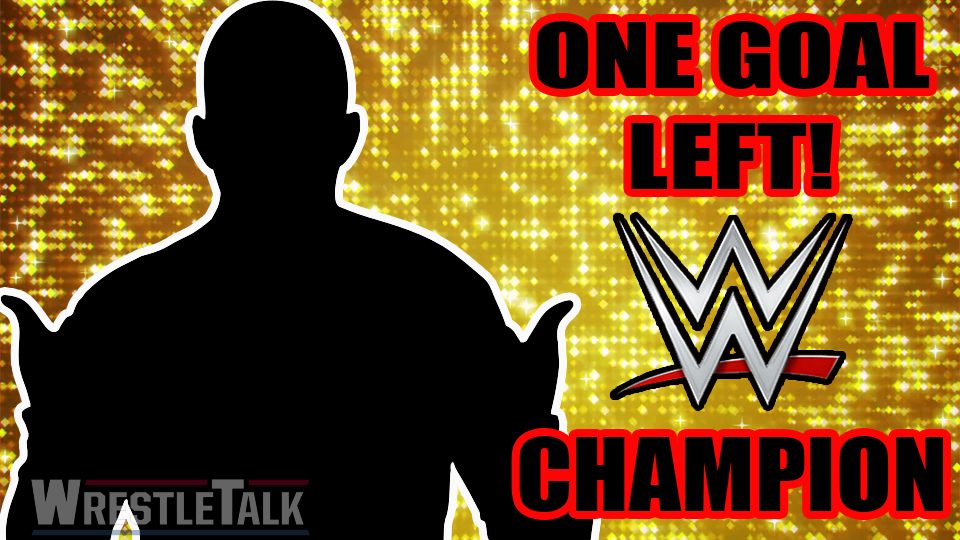 According to the man behind the face paint, who partook in a Q&A with fans on Twitter, Goldust has only one goal left in his career. The 'Golden One' wants to be WWE Champion.
https://twitter.com/Goldust/status/1016868968165007360
Judging by the outpour of support, it's something not many people would disagree with either. Whilst the former WWF Intercontinental Champion has his detractors, the majority of devotees would love to see his three decade journey culminate in heavyweight championship gold. Should it happen, it will have been richly deserved.
Taking time out of his recovery, Runnels also answered some other intriguing questions from his adoring public. These had some very intriguing outcomes.
Not long

— Dustin Rhodes (@dustinrhodes) July 11, 2018
https://twitter.com/Goldust/status/1016869103733297152
With the star admitting that he doesn't have long left as an active performer, it would seem that it's now or never where the main prize is concerned. Many believe this would be possible should he revert back to his 1996 heel persona.
Let us know what you think about Goldust's answers, a possible WWE Championship reign, and his eventual retirement. You can talk to us on Twitter and Discord now.