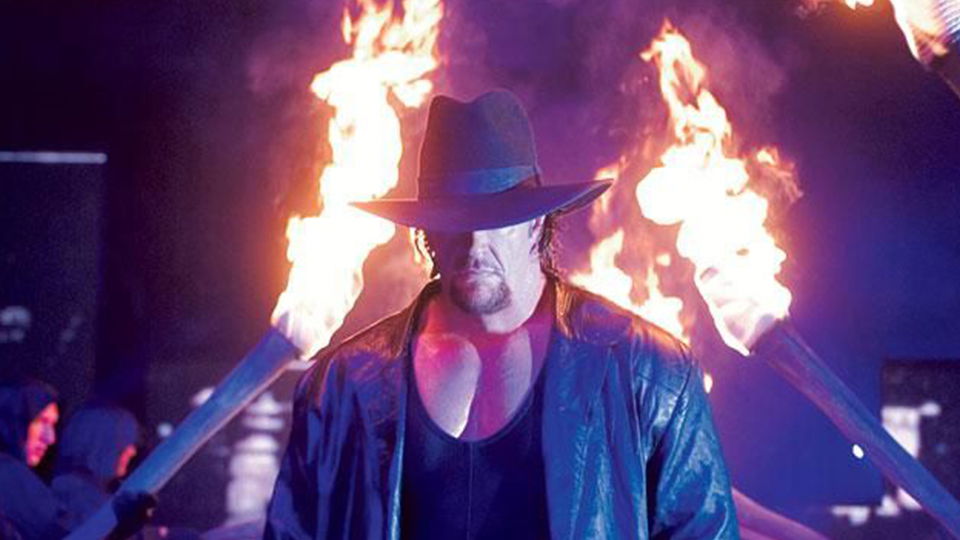 Well, add another thing to the list that coronavirus has deprived us of. Stephanie McMahon has now revealed that legendary band Metallica was going to be involved with The Undertaker's WrestleMania entrance.
During a recent interview with Ad Age Remote, McMahon revealed the idea to have the Boneyard match set to Metallica's music. This came from the band wanting to be involved in the show even after the changes. Here is the quote, courtesy of Fightful:
"We've experimented with cinematic matches. The Boneyard match was like a 20-minute movie sequence and it was cut to Metallica because Metallica was going to be apart of WrestleMania, their music was going to be apart of Undertaker's entrance. When everything changed, they said 'we still want to be apart of this if we can, we're not backing out.' We were very grateful to Metallica for helping score the entire sequence."
The band has been used for numerous WWE pay per view themes in the past. Some of their most memorable wrestling moments included the use of "For Whom The Bell Tolls" for Triple H's entrance at WrestleMania XXVII, and using "The Memory Remains" as one of the WrestleMania XXVIII theme songs.
The Undertaker was originally meant to face AJ Styles in a regular match at WrestleMania 36. Of course, that never happened due to the coronavirus and we got the Boneyard match instead.
Would you have liked to have seen this Undertaker entrance? Let us know on Twitter!