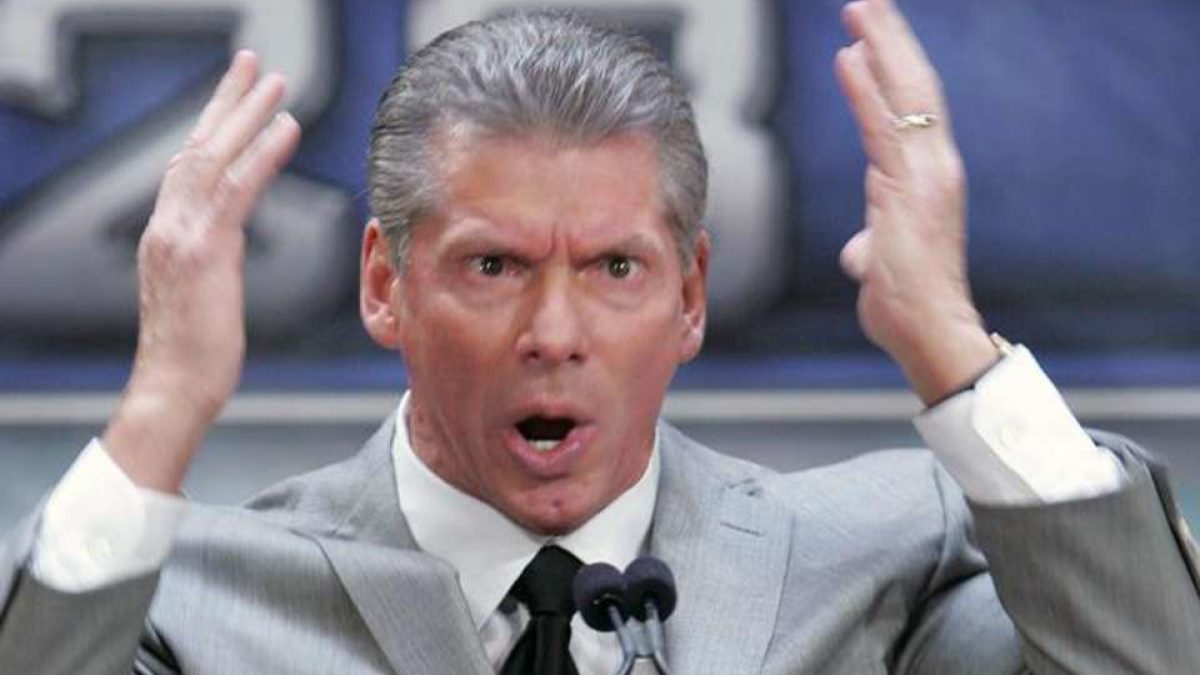 Earlier this week, it was reported that WWE Raw star Riddle had "ruffled some feathers" within WWE following an interview with Bleacher Report, in which he made a number of comments about current Universal Champion Roman Reigns.
Specifically, Riddle suggested he could beat Roman in a real fight, which unsurprisingly didn't go down well in a company which lives in a world of kayfabe.
Riddle's full comments were:
"No disrespect to Roman, he seems like a swell fella, but at the same time, it's like when people say they're a good parent. You know what? If you were a good parent, your kids would be telling you you're a good parent. When he's saying 'Acknowledge me' or 'I move the needle,' no, you don't. You're related to The Rock. Shut up. Like, I'm not impressed, I can beat you up in a real fight. So, shut your mouth. You're not moving needles. I'm the real stallion, RK-Bro is moving the merch, we're moving the needle, and that's it. I don't want to say too much, I'm not trying to get in trouble. Hey, hats off to him. He's amazing at what he does. I do like what he does, but at the same time, it's like, get off your high horse. You're in that spot for a reason. You're not a bro. You're second generation. I'm first generation."
According to the latest Wrestling Observer Newsletter, there is "a lot of heat" on Riddle within certain circles in WWE. The report added Riddle's comments definitely weren't part of any WWE storylines.
The report continues:
"It was very much considered a negative by many with the basic theme that Riddle is incredibly talented, more so than he gets credit for, but he's not very astute politically in the WWE jungle."
To make sure you stay updated with all the latest wrestling news, add WrestleTalk.com to your Google Discover feed and follow us on Twitter!