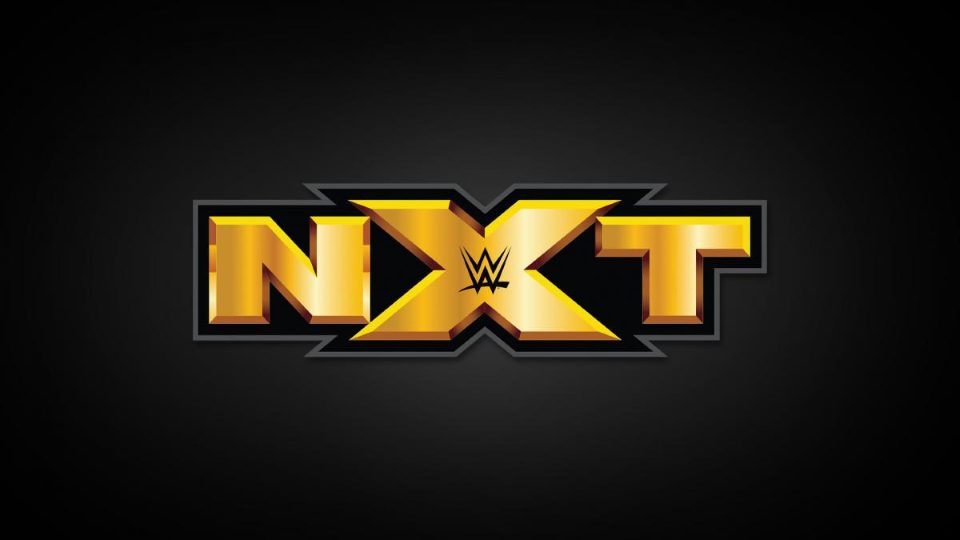 AAA owned Dorian Roldan recently sat down to speak with Super Luchas for an interview, during which he made some very interesting comments about WWE's business strategy when it comes to Mexico:
"WWE is an impressive machine, but if you look at the WWE numbers from 2014 to date, they have a very clear strategy. Mexico is not a territory that is important to them in terms of income. In fact, Latin America, as a market, is the one that represents them the least.

Europe is a very strong market for them, the same as India; what they are doing in the Middle East is crazy. Latin America does not stop seeing it, but they see it out of the corner of their eyes.

They are not focused on having your product enter one hundred percent here, and today they have other priorities, such as growing the subscriber base of the WWE Network, knowing how to use all the talent they have and generating more content for their platform."
https://www.youtube.com/watch?v=5q2kBqoWDkA
When asked about the possibility of WWE launching NXT Mexico as part of their ongoing "global localization" strategy (although the future of that could be in question for now as WWE has a battle to fight in its own homeland with AEW's launch), Roldan almost encouraged them to try it:
"[They are] welcome [to start NXT Mexico]. I believe that competition is always good. I do not doubt that they can achieve it, although they have more strategic markets – they have just made the biggest tryout in China – and they need someone to operate Mexico.

Mexico has a beauty, it is a very open market, but at the same time we have barriers and business borders, and it would be difficult, not impossible, for them to get an open television channel."
There have been rumblings for years that WWE is looking to expand the NXT brand around the world, with NXT UK just the first stage of that strategy. NXT Saudi Arabia, NXT Germany and NXT Japan are all reportedly in the works (at various stages) and NXT Mexico or NXT Latin America would surely not be far behind.
WrestleTalk would like to thank Fightful for the interview transcription