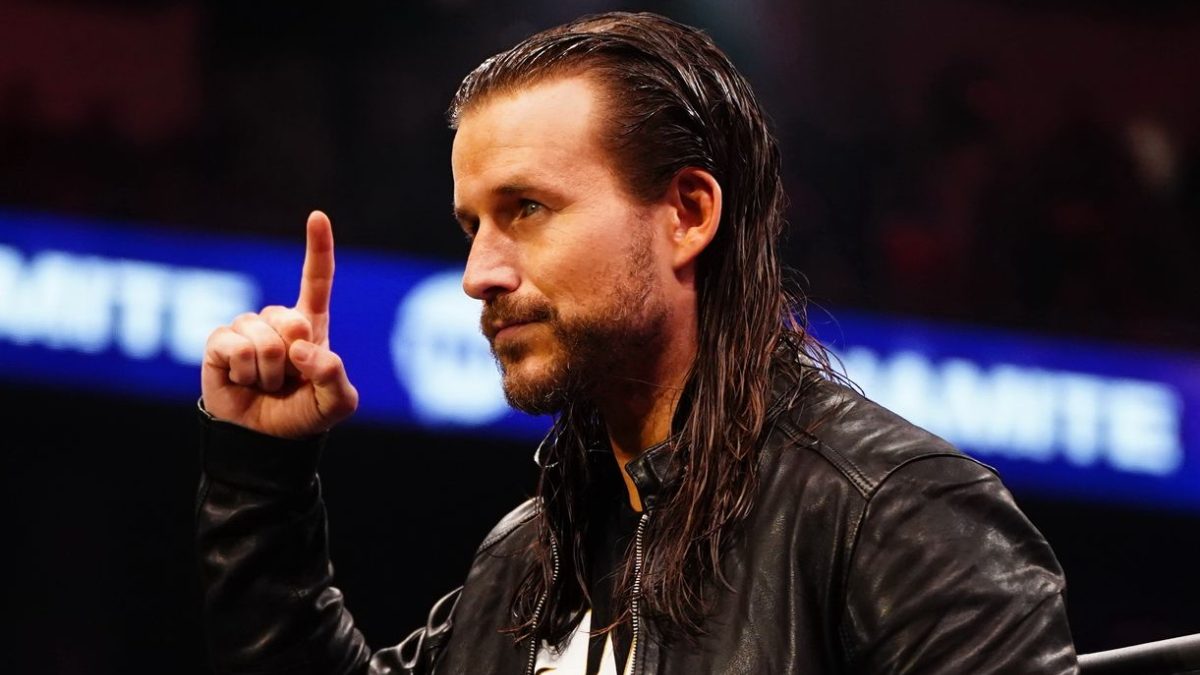 Adam Cole has explained why fans are vital to creating an electric pro-wrestling atmosphere, comparing the crowds of NXT shows and AEW events.
Speaking on the #DORK podcast, Cole argued that fans played a key role in the growth of NXT. Noting that AEW is experiencing a similar rise in popularity among wrestling fans, Cole said:
"That roster was stacked. You had a lot of really talented dudes who were trying to make an impression and trying to show the world on the biggest stage they ever had how good they were. That created a really exciting atmosphere. The live audience that was there, I've said this before and I think it's a big reason why AEW is so successful, the people who buy a ticket to that show and show up, they want the show to be good.

"They go there with the intention of 'this show is going to rule. I can't wait to watch these matches.' It creates this exciting atmosphere that not only creates this magic within the audience, but it does create a different feeling with the wrestlers as well. That's how the magic happens in a lot of ways. At the end of the day, in a lot of ways, the fans looked at NXT as, not the little engine that could, but this new brand that was starting that they felt responsible for its growth, which I think is so important.

"The fact that the roster kept growing and they kept signing these Independent stars, they felt responsible for this massive growth of NXT becoming this legit third brand. AEW has that same kind of passion in a the sense of people feel they are responsible for AEW's growth these past two years, and they are. The fact that fans are so amped and so jacked up and ready to enjoy these matches, makes it so special. Fans are vital."
Cole recently opened up about his relationship with Shawn Michaels, revealing a
key lesson
he learnt from the Hall of Famer while in NXT.
Quote via Fightful.
To make sure you stay updated with all the latest wrestling news, add WrestleTalk.com to your Google Discover feed and follow us on Twitter!