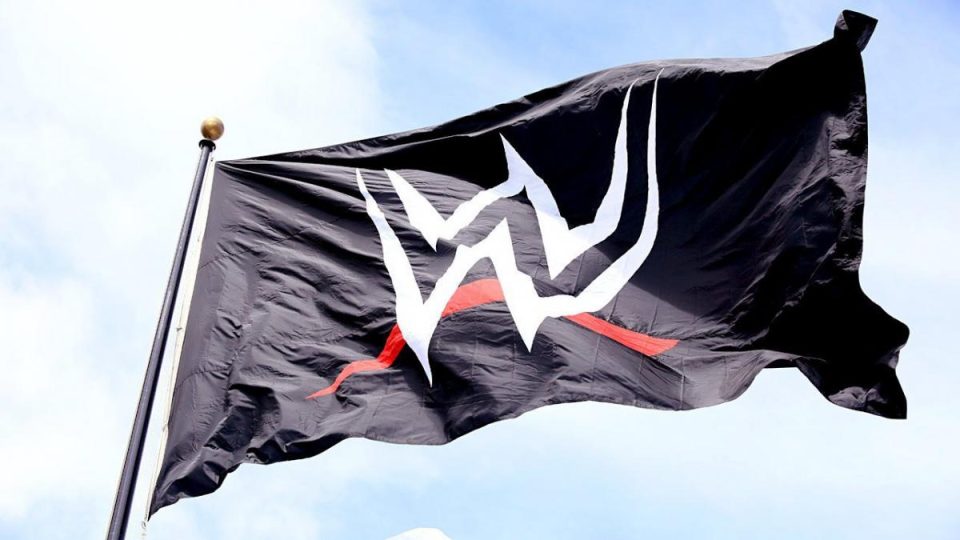 Last night news broke that the moral was very low backstage at WWE SmackDown, with almost everyone frustrated with how company employees were told that they would not be getting promotions or bonuses this year.
Ringside News – who have had a good record of backstage WWE scoops in recent weeks/months – is now reporting that people within WWE are not happy with how company higher-ups handled the situation:
Ringside News has learned that WWE's salary freeze isn't the only thing that upset people backstage, but it was also how the situation was handled. The news was given by various people depending on which team staffers work for.
The site has also revealed who was tasked with breaking the news to the employees, with Bruce Prichard getting heat for not being the one to break the news to the staff:
We were told that Bruce Prichard gave WWE's new Senior Vice President of Creative Writing Christine Lubrano the job of breaking this news to the writing team. This took place on Thursday night via a writers-wide conference call. The producers were told on Friday during a meeting with Mark Carrano. Michael Cole was responsible for breaking this news to the announce team and "it didn't go great."

One tenured member of the creative team vented to Ringside News saying that "Bruce totally s**t on the entire team. He was part of the decision and then wouldn't even tell us, and he assigned [the task of telling the team] to someone one month on the job, who barely knows us."

Members of the writing team went to Bruce Prichard about the situation, but "he played dumb and treated us like we were all stupid."

Producers were said to be "at odds with each other over it." To be fair, we were also told in regards to Mark Carrano that, "Hey, Carrano faced everyone. I'll give him that credit."
For any additional information on the matter, make sure you stay tuned to WrestleTalk.com.
What are your thoughts on the above story? Let us know in the comments on Twitter or Facebook.