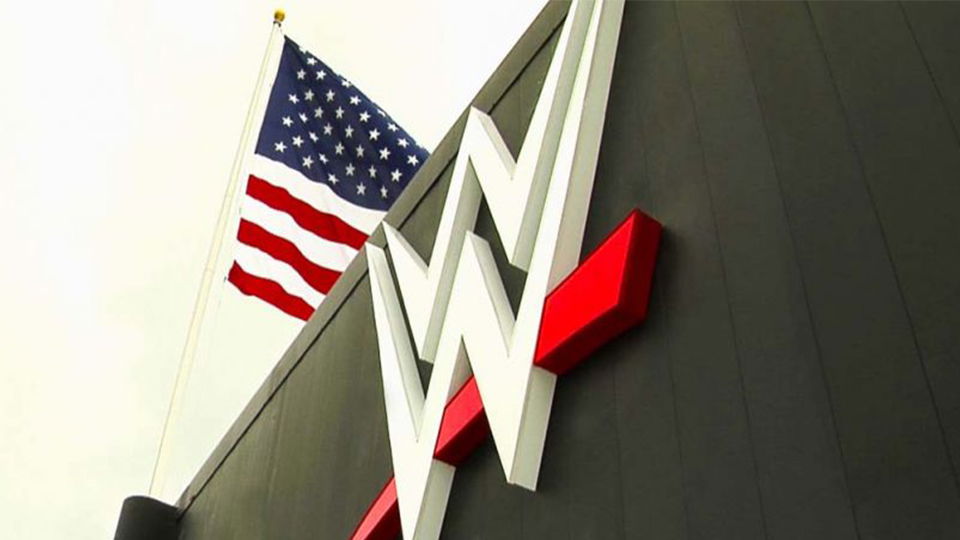 It was reported last night by WrestlingInc that WWE had decided to crack down on what its wrestlers post on social media, with talent now reportedly being fined for promoting or mentioning third-party brands, people and even charities online.
This has been followed up by Dave Meltzer, who provided some additional details on the new policy on Wrestling Observer Radio, adding that WWE is actually being somewhat "lenient" with this new policy:
"The example I was given is –  somebody had suggested to me tonight that if they took a photo and they're eating an Oreo cookie, that, in fact, they could probably get away with eating the Oreo cookie no problem, no fines, no suspensions, anything thing like that, certainly not fired, but if they mention 'Oreo' then they've gone through the fine line. I don't know if it's mention or hashtag, it might just be hashtag.

"But anyway that's the new social media policy, so this is Twitter and Instagram stuff essentially where you can't be doing anything that is promoting another brand, even if you're not getting any money and it's not a commercial for them or anything, you cannot do anything like that. That is forbidden now.

"I guess the deal is that since they've explained they own your likeness, they believe they own your social media accounts too. But they're gonna be lenient, this is actually being lenient, they could actually crack down worse because they own them. But this stuff you can no longer do, this is fining offences, hashtagging and promoting third party things, even if you're not being paid for them.

"Even the ones who've changed their social media names from their work names to their shoot names, that doesn't make a difference."

If you use this transcription or any portion of it please credit WrestleTalk.com and link to this page
This comes after WWE decided last year to stop its contracted talent, who are deemed to be independent contractors, from streaming on third-party platforms such as Twitch and Cameo.
For any additional information on this situation over the coming days and weeks, make sure you stay tuned to WrestleTalk.com.
What are your thoughts on the above story? Let us know in the comments on Twitter or Facebook.