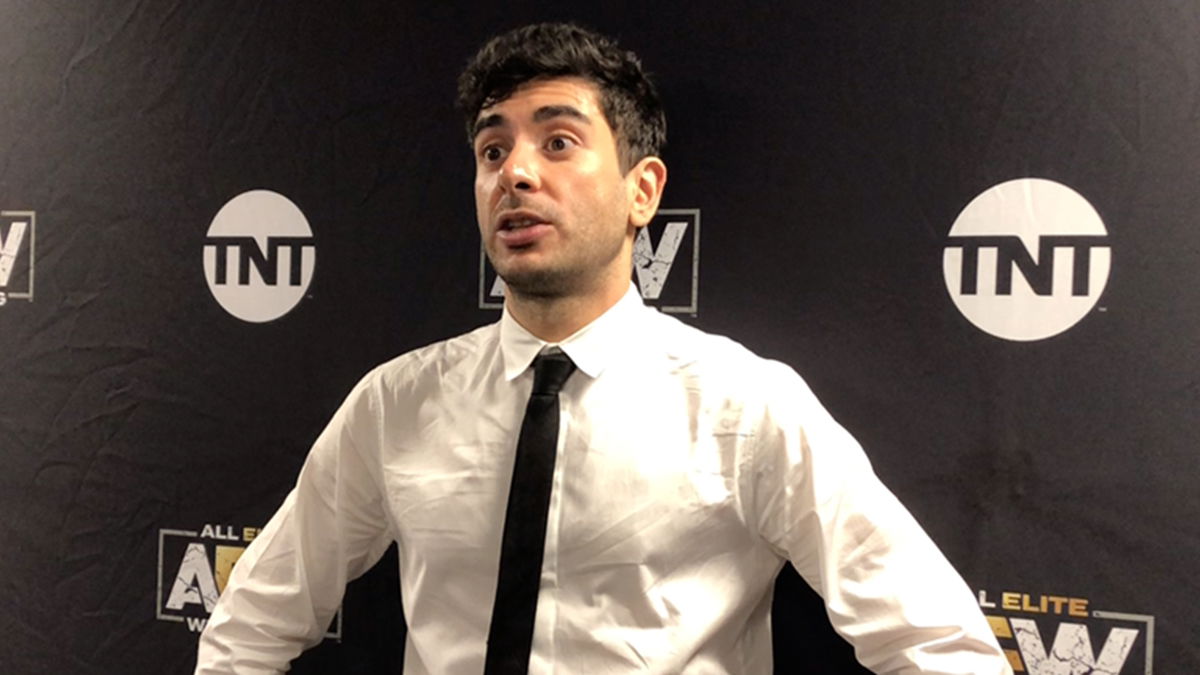 Former AEW World Champion Chris Jericho has revealed the promotion is now taking steps to reduce repetitive segments throughout shows.
While one of the best things about AEW is that talent has much more creative freedom than in WWE, this can lead to some angles basically being exactly the same as others, just with different people.
Speaking on Busted Open Radio, Jericho explained that production meetings are now being held to prevent that from happening. He said:
"I am involved in some of the overall backstage ideas and thoughts. We have a production meeting now before the show that wasn't happening a lot. We have an agents meeting and coaches meeting before the show that wasn't happening a lot. The reason for this is so we don't have the same thing happening twice. We don't want to have a beatdown with a coffee cup in segment two and a beatdown with a coffee cup in segment three because nobody coordinated that with anyone else. You'll see a lot more of that because we realized we are doing some similar things in the same show and how can we eliminate that? If Jericho is worried about his stuff and Kenny (Omega) and Don (Callis) are worried about their stuff and Cody (Rhodes) is worried about his stuff, we know what we're doing but we don't express that to each other and sometimes things are similar. We've really been working on that and it's been paying off to where we're not stepping on each other's toes and still allowing everyone to be creative and have awesome ideas."
That was definitely one of the flaws of AEW TV, and it's refreshing to see those in powerful positions realise it and put things in place to reduce it.
Quote via Fightful
What are your thoughts on the above story? Let us know in the comments on Twitter or Facebook.