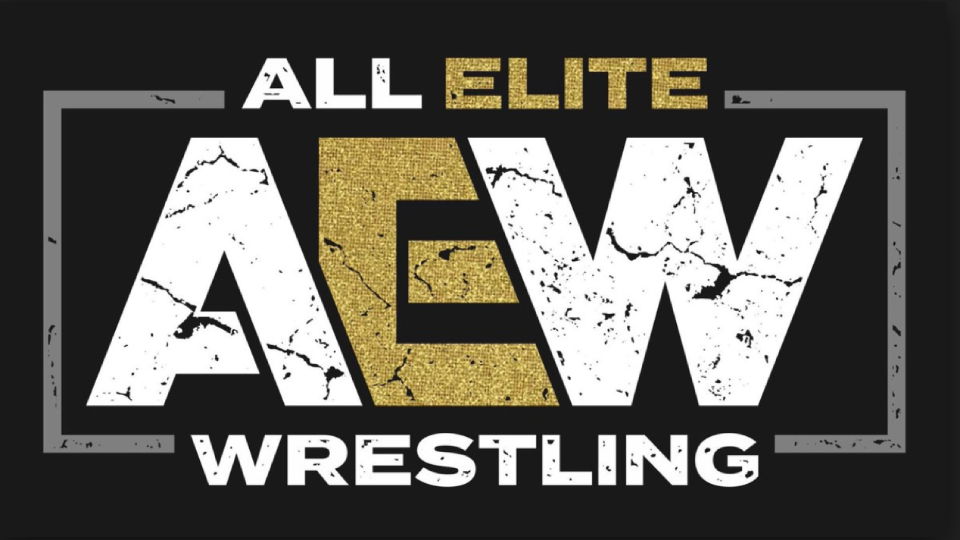 The whole Coronavirus pandemic has massively affected wrestling shows across the globe, with several independent promotions being forced into cancelling their shows.
One of the events that won't be going ahead is WrestleCon. As always, the event was set to take place over WrestleMania weekend. However, coronavirus has caused the event to be cancelled.
However, even if the show went ahead as planned, the promoters wouldn't have got exactly what they want. This is because AEW has been accused of blocking one of their newest stars from wrestling.
In a tweet that has since been deleted, WrestleCon claims that AEW blocked Brodie Lee from appearing at WrestleCon and working a match with NJPW star Shingo Tagaki.
"We tried very hard to do Brodie Lee v Shingo for our Supershow this year. We sent him the pitch through graphics, but ultimately his new boss did not want him to wrestle in Tampa."
This week on Dynamite, Brodie lee made his AEW debut as he was revealed as the Exalted Leader of The Dark Order. It is possible that AEW wanted to protect him in his new role, explaining why they blocked his appearance.
It is currently unclear whether Brodie Lee has signed an exclusive deal with AEW like Hangman Adam Page, or if he will be able to perform on the independent scene like some of their other performers.