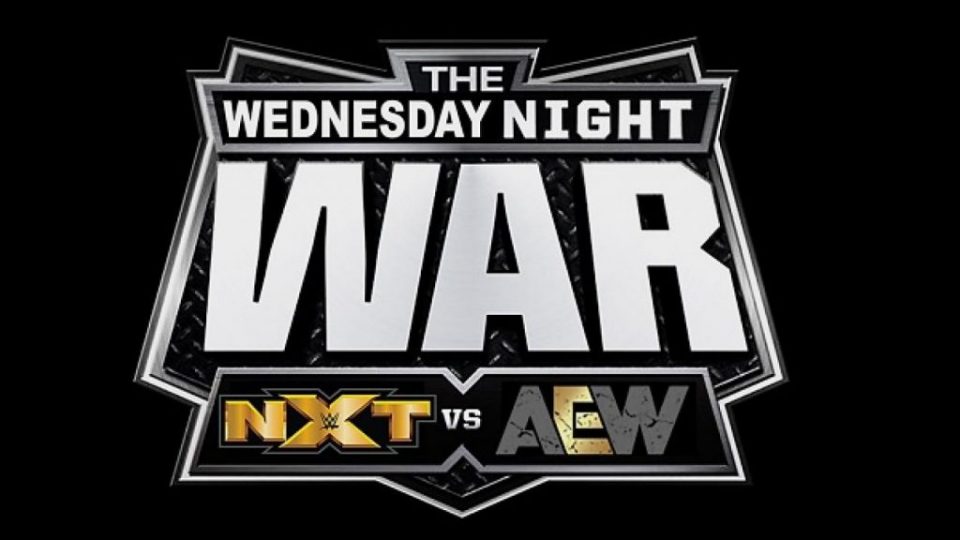 Remarkably, both AEW and NXT achieved identical viewership scores in the latest edition of the  Wednesday night war.
Both shows averaged 778,000 viewers over the two hours according to Showbuzz Daily, and both were down from last week.
AEW ranked 11th in the Cable Top 150, while NXT ranked 21st. The shows tied at 34th in viewership for the night.
Dynamite was down 9% from last week's episode, which drew 851,000 viewers, while NXT was down 8% from last week's episode that drew 845,000 viewers
Both shows were up against a big NBA game on ESPN, but this is the same situation as most weeks, so there may be some who are surprised by the sudden drops.
No matter which show you prefer, this truly is a fascinating war to watch between two very good shows.