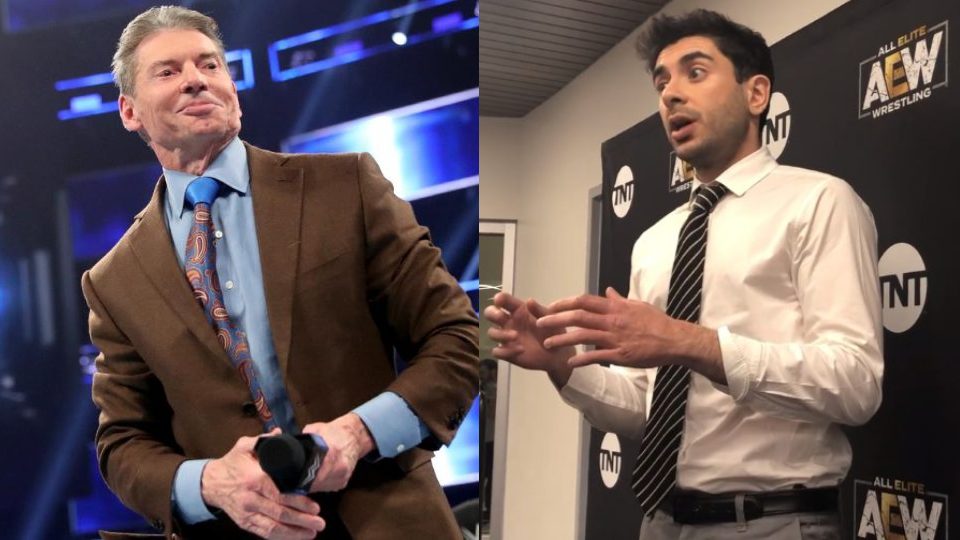 With both AEW and WWE having positive COVID-19 tests in recent weeks, it sounds like the former isn't very happy with the latter.
Speaking on Wrestling Observer Radio, Meltzer explained how AEW blamed its outbreak on its talent socialising with WWE talent and it came from WWE to begin with.
Meltzer said:
"The feeling is still that the bubble environment is the only way to do this safely. AEW has had one outbreak, which they blame on wrestlers socializing and things like that with WWE talent because it started there.

"However it happened, Lance Archer obviously didn't get it from WWE talent. It's more than that, there are too many ways to get it… it's just going to be a really tense time with everything."
Hopefully instead of 'firing shots' and irritating each other, the companies can just both be as safe as possible to ensure everyone's health is protected the best it can possibly be.
WrestleTalk.com will keep you updated with any further developments regarding COVID-19 affecting the world of pro-wrestling.
Quote via WrestlingNews.co