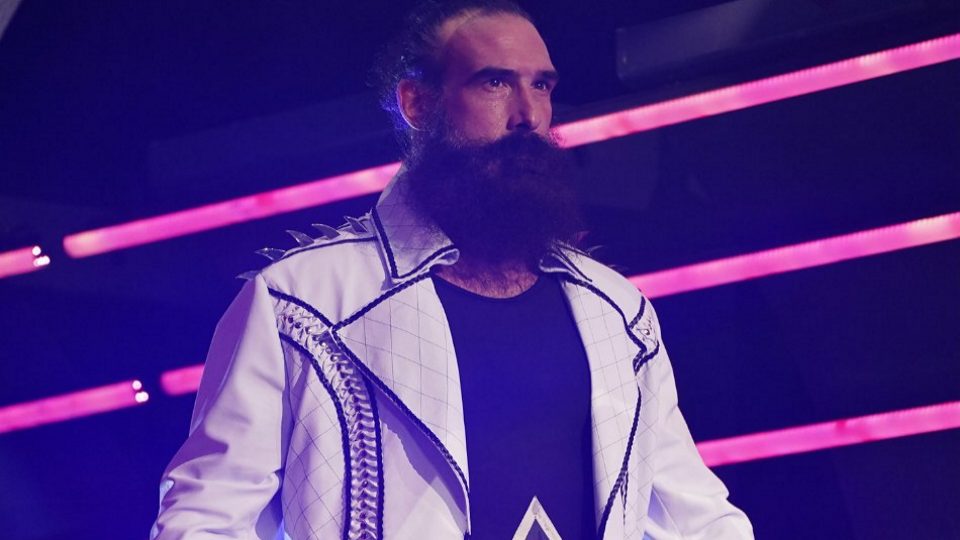 This week's episode of AEW Dynamite, which was a tribute show for the late Brodie Lee, has been voted as the highest-rated wrestling show of all time.
Cagematch allows for fans and critics to vote on wrestling shows for a Top 500 list, and the December 30th episode has taken the top spot, overtaking the Eddie Guerrero tribute episode of Raw on November 13th, 2005.
While the matches on the show were very good, they were not as great as some we've seen on PPV before. The high rating is likely because the tributes AEW paid to Brodie Lee during the show were so moving and touching.
While many fans wish they didn't have to watch a show like that, the way AEW went about honouring Brodie Lee has been praised highly and will serve as an example for any company that unfortunately has to put on a show of that nature.
The show also had the most amount of fans at Daily's Place since the onset of the COVID pandemic, with fans clearly keen to pay their respects to Brodie Lee following his tragic passing last weekend.
What are your thoughts on the above story? Let us know in the comments on Twitter or Facebook.