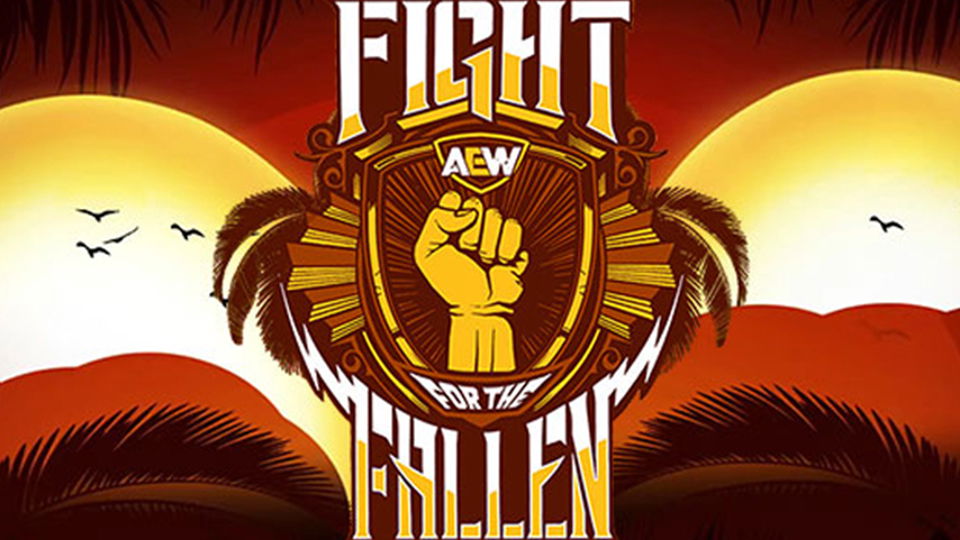 Many folks thought it was a possibility that Jon Moxley's AEW World Championship match wouldn't take place as advertised. Now, we know that is indeed the case. Moxley was scheduled to defend the title against Brian Cage in the main event of next week's show. Now, it has been announced that their match will instead take place at Fight for the Fallen on July 15.
Moxley was pulled from last week's episode of Dynamite after he came into contact with someone with coronavirus. It was later revealed that that person was his wife Renee Young. As a precaution, he was kept off last week's show and won't return for another two weeks.
It is still not a guarantee that the match will happen at Fight for the Fallen either. There are few definites with the coronavirus and an isolation period of longer than three weeks wouldn't be out of the question.
Taz cut a promo on Moxley tonight at Fyter Fest. Taz basically said Moxley didn't test positive for anything other than being scared of Brian Cage. He also ensured Cage will take the AEW World Championship at Fight for the Fallen.
Will you be watching Fight for the Fallen? Let us know on Twitter!