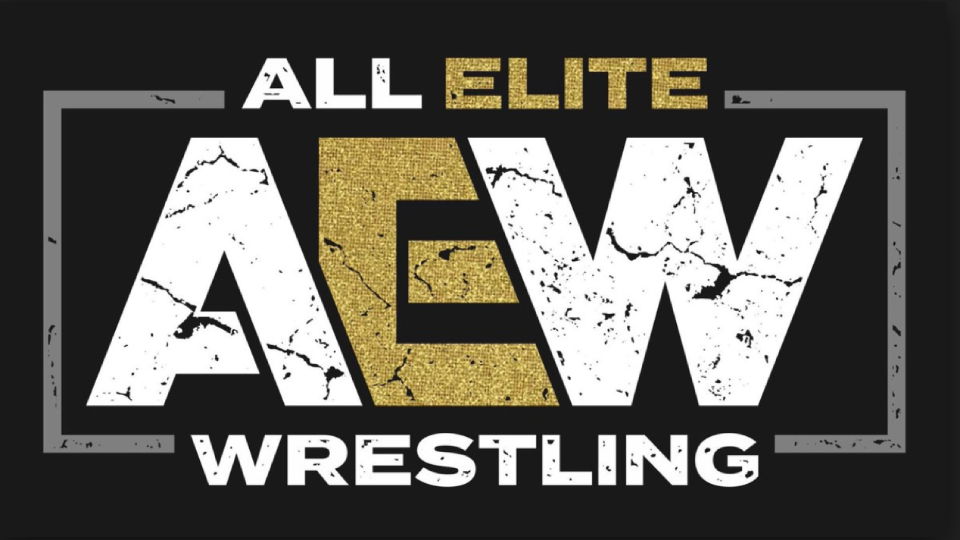 Some more details have come to light regarding the scene backstage at AEW Dynamite two weeks ago following a very dangerous moment.
As you probably know by now, Sammy Guervara split Matt Hardy's head open by throwing a chair full-force at him, something that he got a lot of heat for. It happened two weeks ago but aired last week.
Fightful Select (subscription required and recommended) is reporting that the scene was "chaotic" backstage and many in AEW believed Guevara's actions to be "reckless".
It was also noted that Matt Hardy, who is said to usually be mild-tempered, got heated and felt lucky it didn't end up being even worse.
Guevara did apologise but there was still said to be a lot of heat on him from those in the promotion.
Luckily, Hardy only needed 13 stitches, which is far from ideal but at least it wasn't worse, and he's been using it since it happened to further his 'stronger than death' persona.