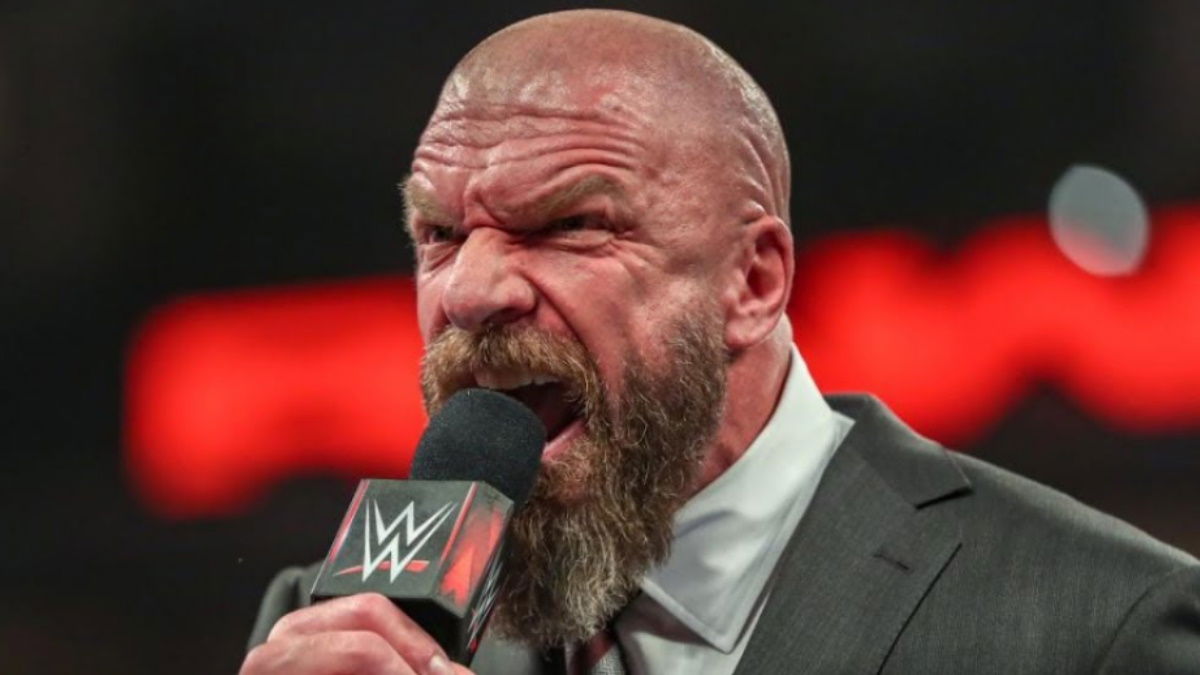 A top AEW star has revealed their level of interest in a possible return to WWE and named the "place to be" in wrestling.
Chris Jericho joined AEW in January 2019 following his departure from WWE in 2018 and subsequent return to NJPW.
He had previously stated that the decision to move his match against Kevin Owens at WrestleMania 33 from main event to second on the show as a reason behind his decision to leave the company.
Now, Jericho has spoken about whether he would return to WWE and it's not good news.
Speaking to The Daily Star, Jericho was asked about finishing his career in AEW, saying:
"I don't see why it wouldn't be. I don't hold a torch for WWE. To me, that's not 'the place to be'. AEW is the place to be. It really is.
"I've been in WWE. I know how it works. They work that way, I don't care if Vince is there, Hunter is there, or whoever is there. They have a way of doing things, and I was there for 20 years and was pretty good at it."
He would compare what WWE and AEW do, stating:
"I like the way we do things at AEW better… so I don't know why I wouldn't want to finish my career in AEW.
"I never thought that I wouldn't finish my career with WWE, but things happened, and I was just like 'I want to go to Japan and do this match [with NJPW]' and it opened up a whole new world for me.
"It was like 'oh my gosh, this is the fun side of wrestling again!'"
Addressing the possibility of a WWE return, Jericho added:
"Business is business and there's always ups and downs, but I have zero interest in ever going back to WWE.
"That's not out of bitterness or anger. I love Vince and I love Hunter and all the people there.
"But I just really dig AEW, and I have a stake in the game. I came here right out of the gate – I was the guy.
"Besides Jim Ross, there was nobody that had really been on television on a national basis other than me.
"I take great pride in that. I started here, why would I want to walk away? There's so much more that we can do.
"The sense of accomplishment is massive."
Kenny Omega also recently addressed rumors he may head to WWE when his contract expires.
Transcript from The Daily Star.
Think you're a wrestling mastermind? Well you can prove it by taking quizzes in our brand new quiz section! Don't forget to tweet us your results!