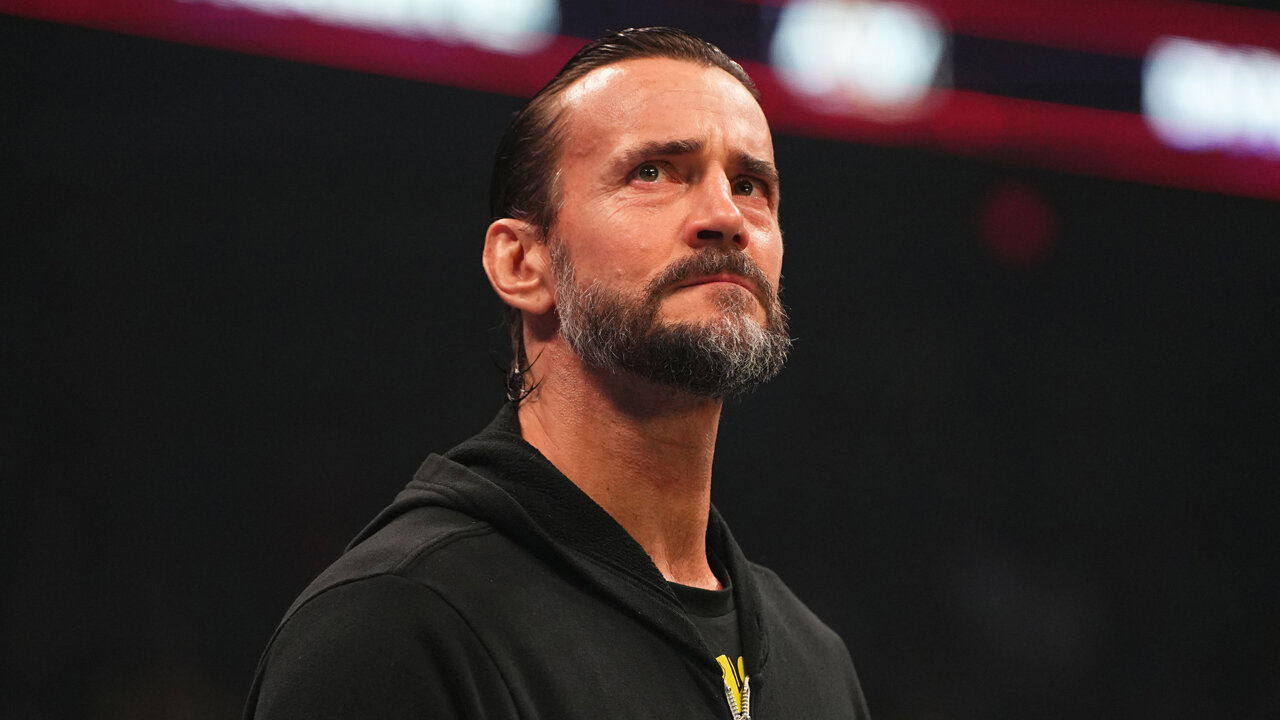 In the space of a week, CM Punk has gone from teasing a possible AEW return to unleashing his opinion on the company.
Previously, CM Punk had posted a tease on his return on social media, following it up with a barbed attack on Tony Khan, Chris Jericho and others.
There would follow a flurry of reports into CM Punk, including the heat he had with Jon Moxley.
PW Torch has now reported on the feeling in the AEW locker room on the possibility of a return for CM Punk, saying:
"For one, Jon Moxley and CM Punk do not like each other that much anybody I asked around will say that. It's very clear. There's a tension to a degree…certainly, they are not in a position now where anyone would predict that they would want to work together or if they would even feel comfortable working together on a promo or whatever.
Beyond Moxley, Wade Keller would go on to say:
"From what I can gather…the sentiment is that he's just not welcomed back. The wrestlers don't want him back. The majority of wrestlers don't want him back. I would go as far as even saying that my sources are saying the mass majority of wrestlers don't want him back.
"One person said maybe one or two of the top third of the roster want him back….in top half. And then there are some younger guys who liked him. In terms of the top stars, the politics are not terribly among the top guys. There's some tension among the top guys, but it's mostly, Punk doesn't get along with Hangman, Punk doesn't get along with Moxley, Punk doesn't get along with Kenny, Punk doesn't get along with the Bucks, Punk doesn't get along with MJF.
"Actually, I'm not sure on the MJF thing, but I think the way things went down even that situation. it's not as strong as it once was."
Keller would note that Moxley and Jericho "really like each other" and that there are other top wrestlers who share a relationship anywhere between "peaceful co-existence" and "really getting along", though Punk was an exception, stating:
"Punk is the exception to that right now. Him going off on Instagram really hurt the chances of him being welcomed back. One wrestler I talked to outright said that it might not matter what the wrestlers think if Tony Khan wants Punk back. Punk might be brought back."
Keller would go on to express the feeling that there would be a "strong push back" among top AEW talent if Tony Khan tried to bring back CM Punk at this stage.
He would go on to say that it was a difficult situation before the Instagram post, but it is now "much more difficult".
Transcript from WrestlingNews.co.
Think you're a wrestling mastermind? Well you can prove it by taking quizzes in our brand new quiz section! Don't forget to tweet us your results!