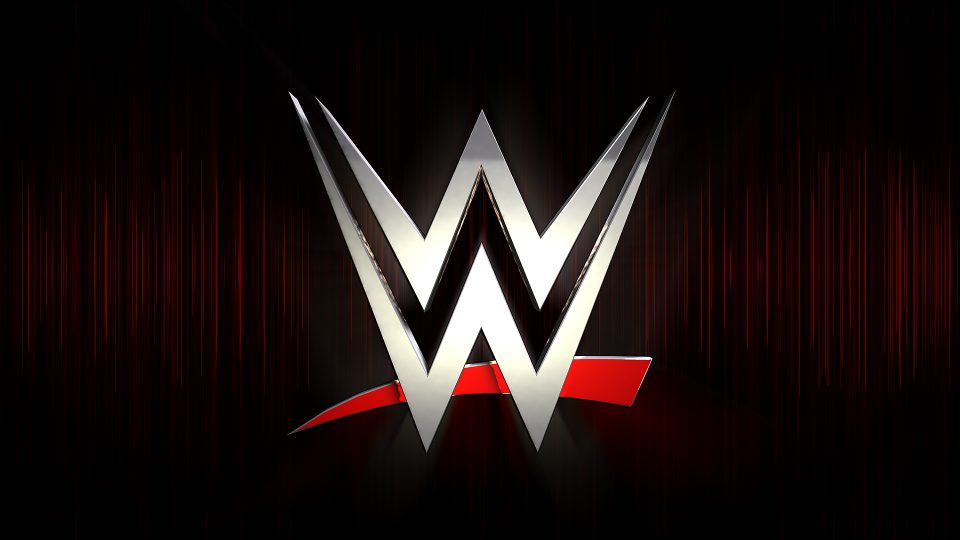 AEW commentators Jim Ross and Tony Schiavone have worked in the wrestling world for years. Prior to joining AEW last year, both Ross and Schiavone worked for both WWE/F and WCW.
However, Tony Schiavone has revealed on Twitter that agreeing to work for Vince McMahon was the "dumbest" thing he ever did.
Responding to WWE Hall of Famer Mick Foley on social media, Schiavone claimed that agreeing to work for Vince McMahon and agreeing to move to Connecticut for the job were the two dumbest things he ever said.
Third dumbest. 1.) Yes Vince, I'll come to work for you 2.) Yes, I'll move to Connecticut https://t.co/0KmnRhy4WB

— Tony Schiavone (@tonyschiavone24) February 27, 2020
This is interesting as it was reported last year prior to him signing with AEW that WWE were actually very interested in bringing Schiavone back into the company.
Speaking of WWE and AEW, it has been reported that former WWE star Jon Moxley will be working fewer dates moving forward with NJPW due to his commitments with AEW.