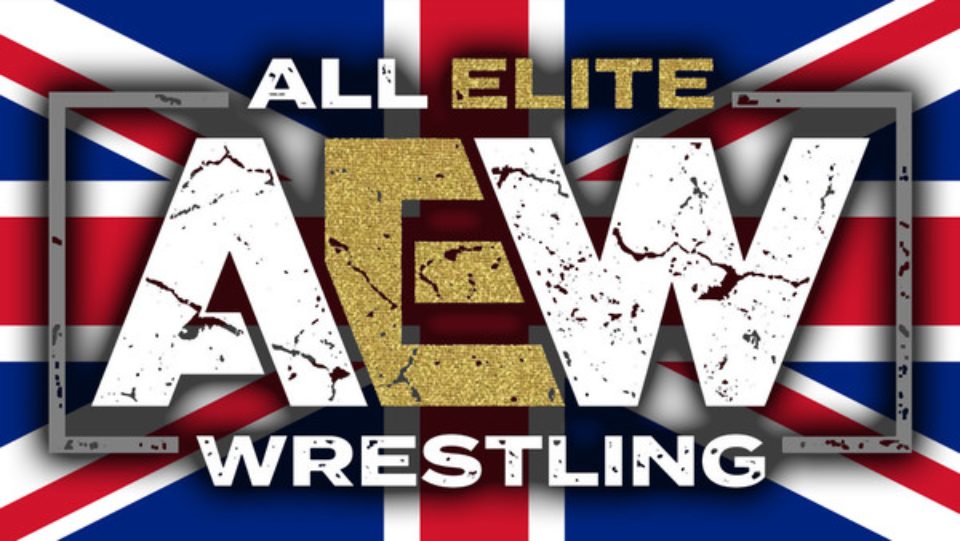 AEW's TV deal in the US was confirmed last week, where their weekly TV show will begin airing on TNT Drama later on this year. Their TV deal for the UK, on the other hand, was a little less certain.
However, during the "An Evening With Cody & The Young Bucks" show at Conrad Thompson's Starrcast II yesterday, Cody revealed AEW will begin airing their weekly show on ITV in the fall.
Cody is clearly very happy with All Elite Wrestling's TV deal, saying "WWE's TV deal in the UK sucks compared to ours". While an official channel has not been confirmed, it is likely that their weekly show will air on ITV 4, the channel which will broadcast Double or Nothing's pre-show, Buy-In.
It has been reported that WWE will be moving to BT Sport in the UK once their deal with Sky comes to an end. BT Sport is available in 2.19 million homes in the UK, whilst ITV 4 is available in just shy of 27 million.
In an interview with Jack Whitehall, Tony Khan had the following to say about his new promotion's TV deal not only in the US, but in the UK too:
"What we've got right now in the US and the UK is phenomenal, because it's been so long since anybody's had the distribution…nobody's had the distribution we have. To have partners like TNT and ITV, at the same time, it's the best distribution any wrestling company, bar none has ever had. That's what we have on our side right now."
The deal between AEW and ITV has not been officially announced as both ITV and AEW are waiting for TNT to confirm which day the weekly show will air.
Watch AEW Double or Nothing on www.itvboxoffice.com in the UK and follow them on @ITVWrestling on Twitter for all updates
Thanks to Fightful for the transcription.