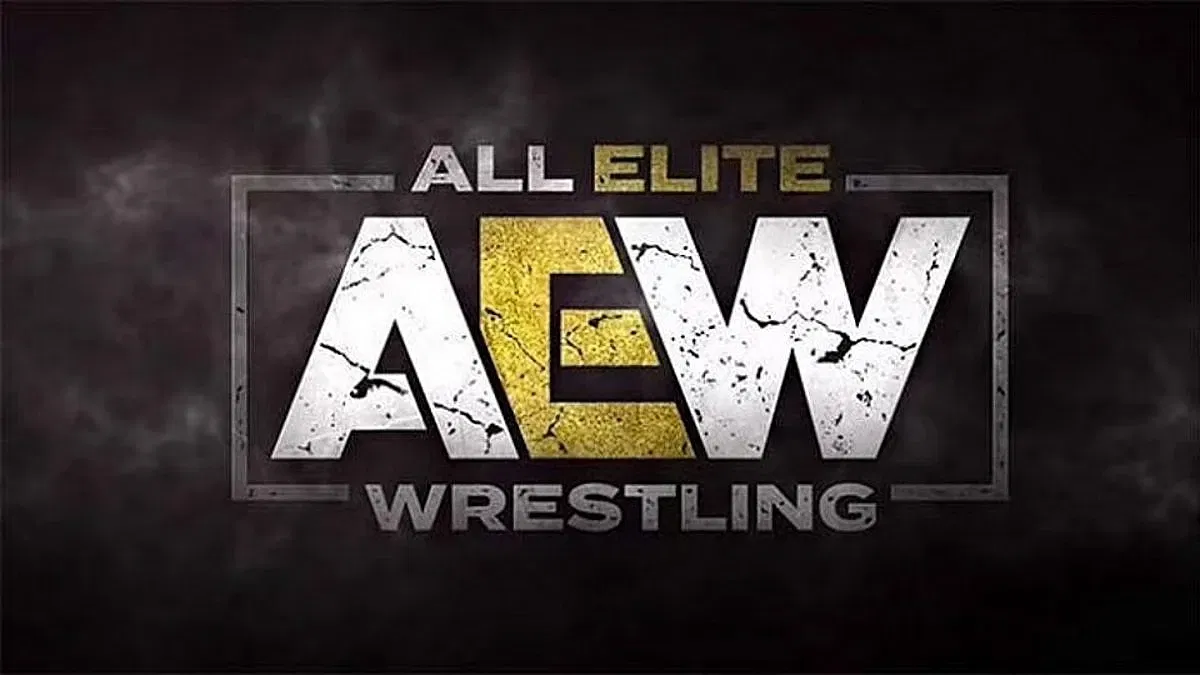 Spoilers here! In case you simply cannot wait until next week's premiere of AEW Dark, you're in luck!
We've got you covered with all the spoilers from the taping which occurred ahead of tonight's AEW Rampage!
Click forward to see all the spoilers for the taping of AEW Dark courtesy of PWInsider.
AEW Dark typically premieres on Tuesday evenings on AEW's official YouTube channel. 
Of note, this is not the special edition of AEW Dark that was taped on Wednesday that is scheduled to debut tomorrow Saturday, September 3.