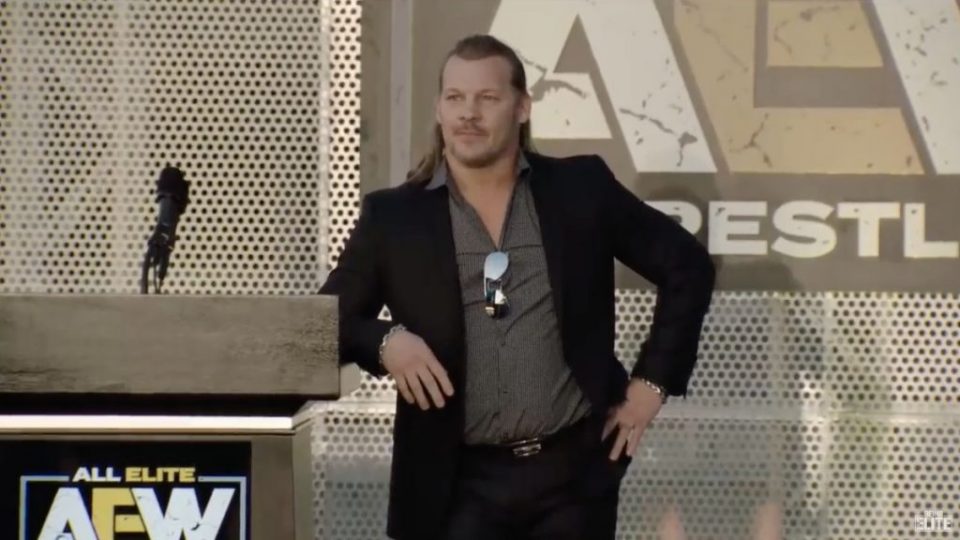 AEW and Chris Jericho are taking advantage of the buzz surrounding 'the demo' in the Wednesday night ratings and a new shirt is available.
ShopAEW announced it on Twitter and posted a pic of the shirt as you can see here:
You all asked for it! Go get your Demo God shirt now! @IAmJericho #AEWDynamite pic.twitter.com/Ox3q4tNZT5

— ShopAEW.com (@ShopAEW) July 16, 2020
This comes after the likes of Chris Jericho and Tony Khan have been tweeting about the key 18-49 demo over the last couple of weeks after the AEW vs NXT ratings have been coming out.
NXT has had a higher overall viewership figure for the last couple of weeks, but AEW has dominated in the 18-49 demographic, which is seen as more important by those in TV land because people aged 18-49 are more likely to buy products that are advertised on TV.
Commenting on the ratings isn't something everyone in AEW seems to be a fan of, as Cody has said in a recent interview that if anyone sees him doing that they need to tell him to delete his account.
The ratings for last night's episodes will be out later tonight so stay tuned to WrestleTalk.com for that.