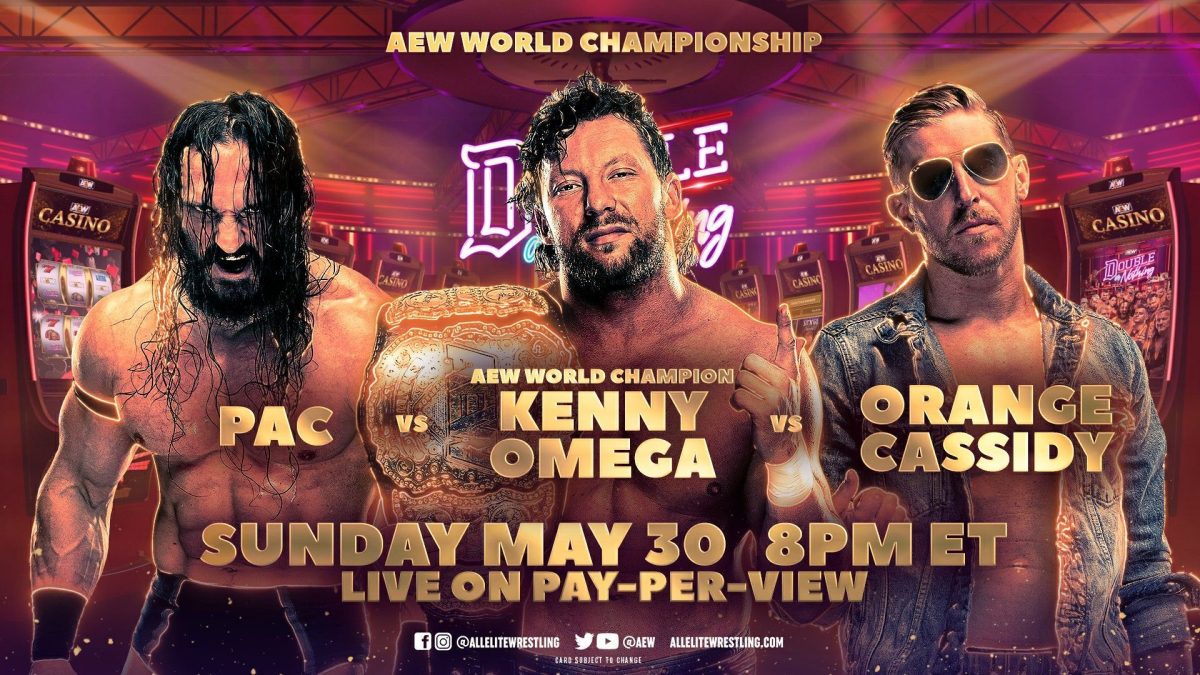 AEW put on what many believe to be the best pay-per-view (PPV) of the year this past Sunday with its annual Double or Nothing show, and the early PPV numbers appear to reflect the quality of the show.
Speaking on Wrestling Observer Radio, Dave Meltzer noted that Double or Nothing will likely be AEW's second biggest show of all time in terms of PPV buys. He said:
"Right now it's looking like it's gonna be the second biggest show that they've ever done. It won't beat Revolution, I shouldn't say that because maybe it will, but I'd be shocked if it did. The second biggest show they did, which was 120,000 buys, was the Double Or Nothing show last year with the first Stadium Stampede, and this one as far as American streaming numbers is 12% up from that show, so I'm pretty confident that it will beat that show for second place, and probably by a decent amount.

"The television pay-per-view number for advanced buys would indicate a number that will be well above last year's Stadium Stampede as well, so it's looking good."
Instead of its usual Wednesday night slot on TNT, AEW Dynamite has been moved to a later slot on Friday Nights due to the ongoing NBA playoffs, but normal service will resume next week, with the June 9 episode returning to Wednesday nights.
If you use this quote or any portion of it please credit WrestleTalk.com for the transcription and link to this page
What are your thoughts on the above story? Let us know in the comments on Twitter or Facebook.