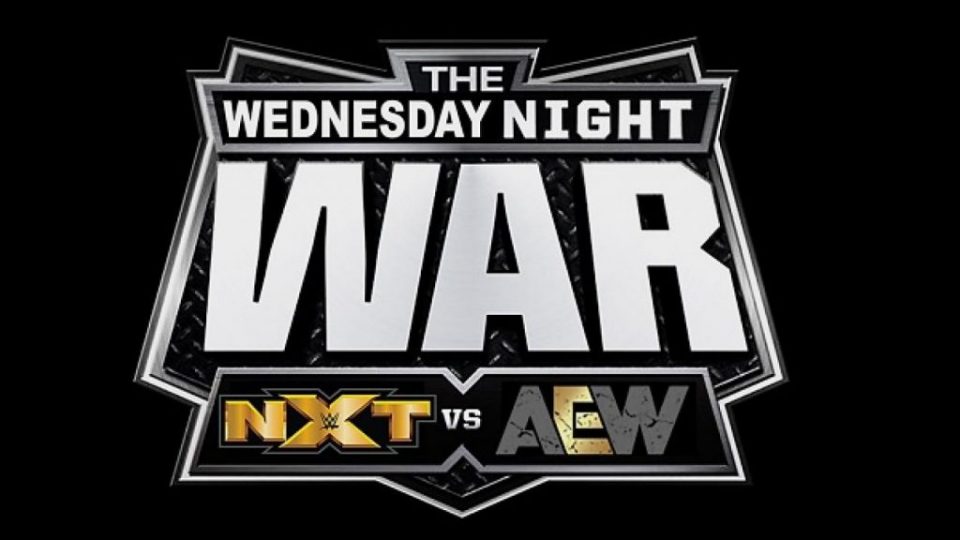 The ratings are in for AEW Dynamite and NXT TV. Once again, AEW rules the roost for the week, although both shows lost viewers from last week.
Bryan Alvarez reported on Twitter that Dynamite did 817,000 viewers while NXT did 757,000. The shows were separated by just 60,000 viewers.
AEW: 817,000
NXT: 757,000

— Bryan Alvarez (@bryanalvarez) February 13, 2020
Dynamite's drop in viewership was more significant than NXT's. Last week, AEW did 928,000 viewers for Cody's lashing at the hands of MJF. This means they lost a staggering 111,000 viewers from last week, which is somewhat surprising considering the show has received rave reviews.
NXT's drop was less significant. They managed to garner 770,000 viewers last week with the return of Charlotte Flair being heavily advertised. This week had less newsworthy content, which is odd as this was the go-home show for NXT Takeover: Portland.
Did you watch AEW Dynamite or NXT TV last night? Let us know on Twitter!