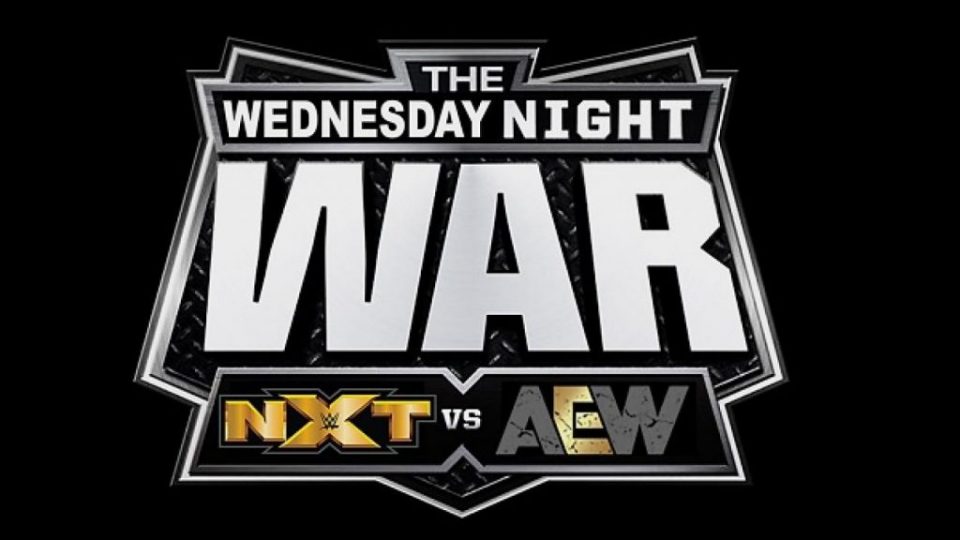 Some pleasant news in this Wednesday Night War for a change. Despite the coronavirus, both AEW Dynamite and NXT saw their ratings rise this week. However, All Elite Wrestling still topped their competition once again.
Bryan Alvarez reported the ratings today on Twitter. Dynamite garnered 732,000 viewers while NXT managed 663,000.
AEW: 732,000
NXT: 663,000

— Bryan Alvarez (@bryanalvarez) May 7, 2020
Dynamite's 732,000 average viewers are up from last week's number of 693,000 viewers. This makes sense, considering AEW had a stacked show with the in-ring debut of Matt Hardy, and the in-ring returns of Jon Moxley and Chris Jericho. The main event was a very DDT-style match as Kenny Omega and Matt Hardy were defeated by Chris Jericho and Sammy Guevara in a Street Fight.
NXT, meanwhile was also up from last week. Their 663,000 average viewers was an increase from last week's 637,000 number. Their show this week was slightly disappointing as Charlotte Flair retained her NXT Women's Championship by disqualification over Io Shirai and Adam Cole beat Velveteen Dream in less than ten minutes.
All Elite Wrestling is currently building to their Double or Nothing pay per view on May 23. They announced a number of matches for the show last night while NXT is still unable to build to any real Takeover event.
What did you think of NXT and AEW Dynamite? Let us know on Twitter!